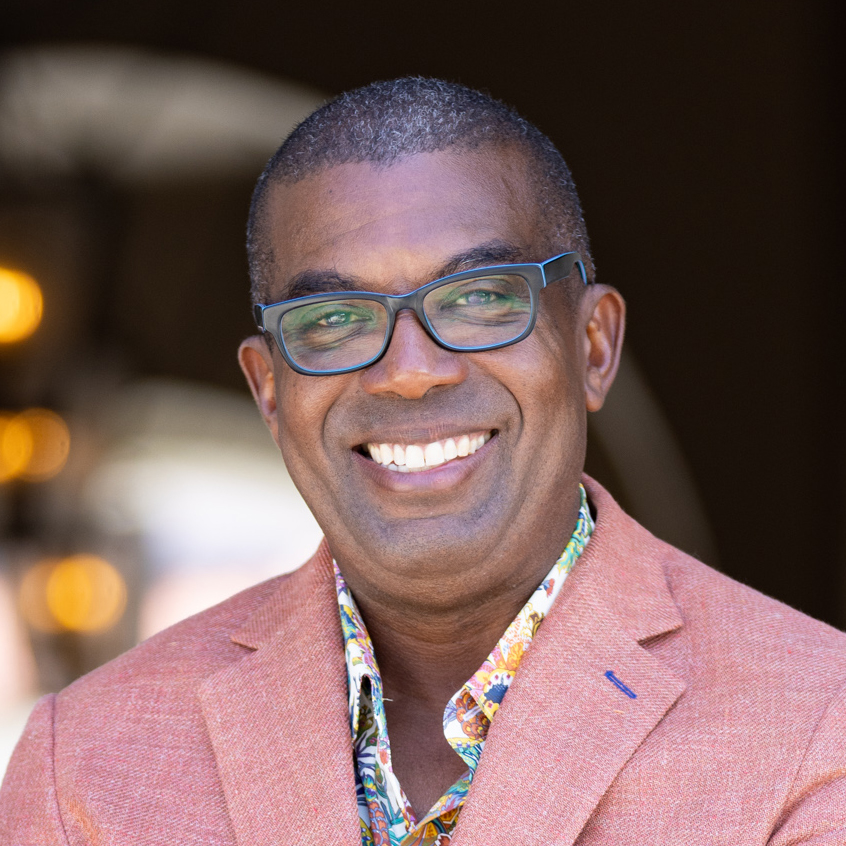 REBA Announces New Board Member
REBA is pleased to announce that veteran multifamily executive Steve Lefkovits has joined its board. Lefkovits brings an impressive history of strategic proptech experience that will complement the board's capabilities.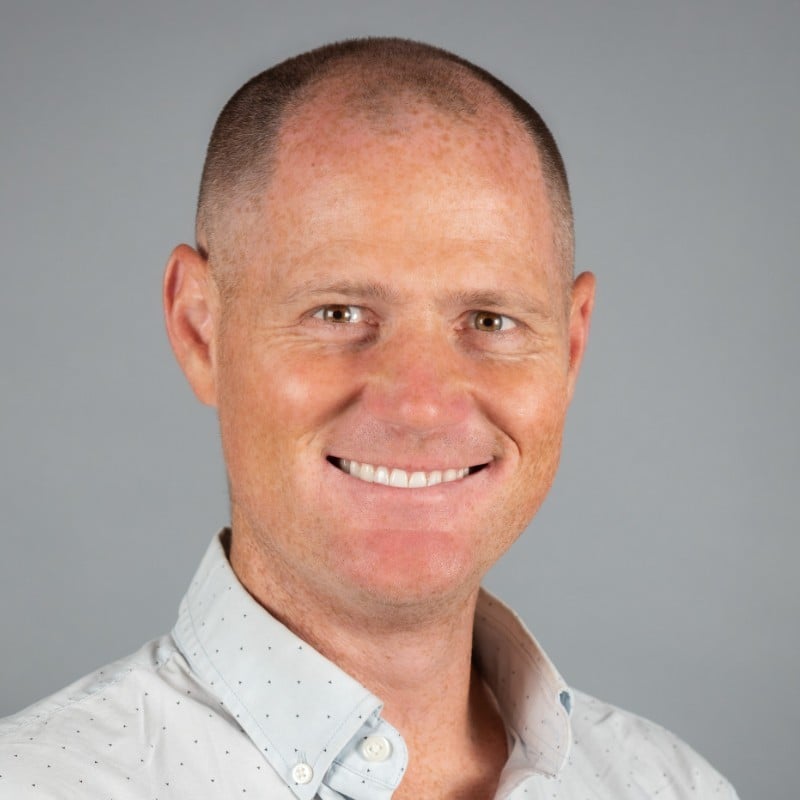 REBA Announces New CRO to Executive Team
REBA is pleased to announce the appointment of Tim McInerney as Chief Revenue Officer, responsible for leading and executing the company's revenue strategy, driving new business development, and managing key customer relationships.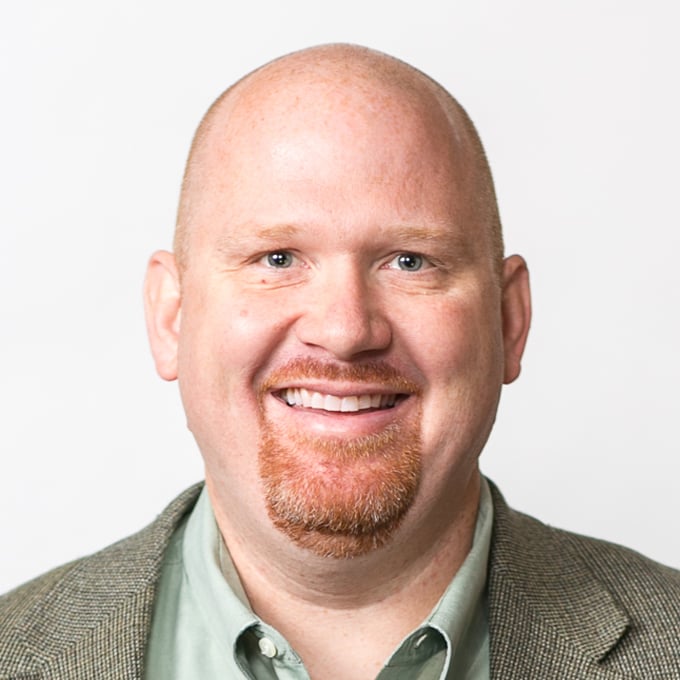 REBA Welcomes New CTO to Executive Team
REBA announced the appointment of multifamily industry veteran, Jason Whittington, as its Chief Technology Officer in charge of leading the company's technology strategy and driving the delivery of innovative solutions to REBA's customers.

Engrain Announces Partnership with REBA
Engrain, announced a partnership with REBA to integrate Unit Map into REBA's business intelligence platform. The integration allows REBA BI clients to spatially visualize current and historical property data at the most granual level and gain contextual insights.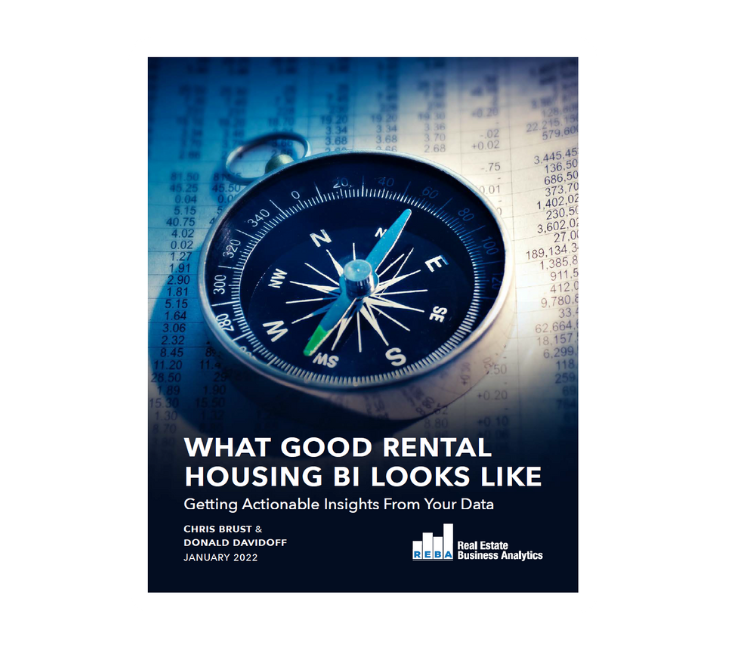 What Good Rental Housing BI Looks Like
REBA released a white paper entitled "What Good Rental Housing BI Looks Like," describing what's wrong with most BI today and the key elements to look for when evaluating a platform for rental housing businesses.