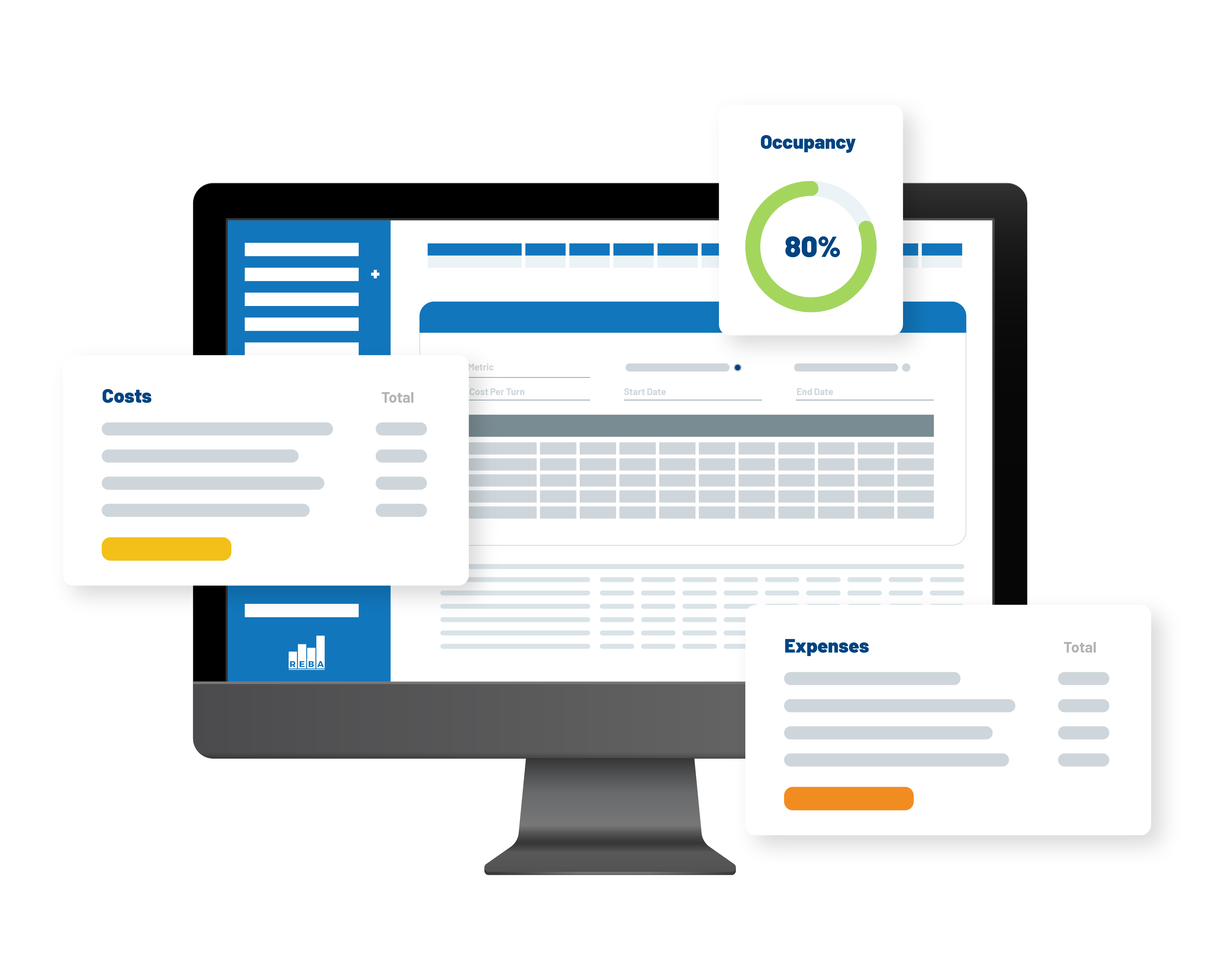 Get Out of
"Excel Hell"
Change the narrative with a budgeting & forecasting application.
Multifamily Budgeting Intelligence
REBA Budget does the heavy lifting so your team can collaborate
Easy Rents & Expenses

Rent forecast & standard cost intelligence are built into the model to streamline your budget process.

Unit-Level Granularity

Build "recipe cards" to handle unique budget needs (unit types, affordable programs, market-level rent seasonality, etc.).

Structured Database

Get out of "Excel Hell" - avoid data errors, version-control issues and faulty formulas while increasing team collaboration.

Reforecasting

Make your budget a year-round tool thanks to reforecasts & variance analyses. Get ahead with actionable insights.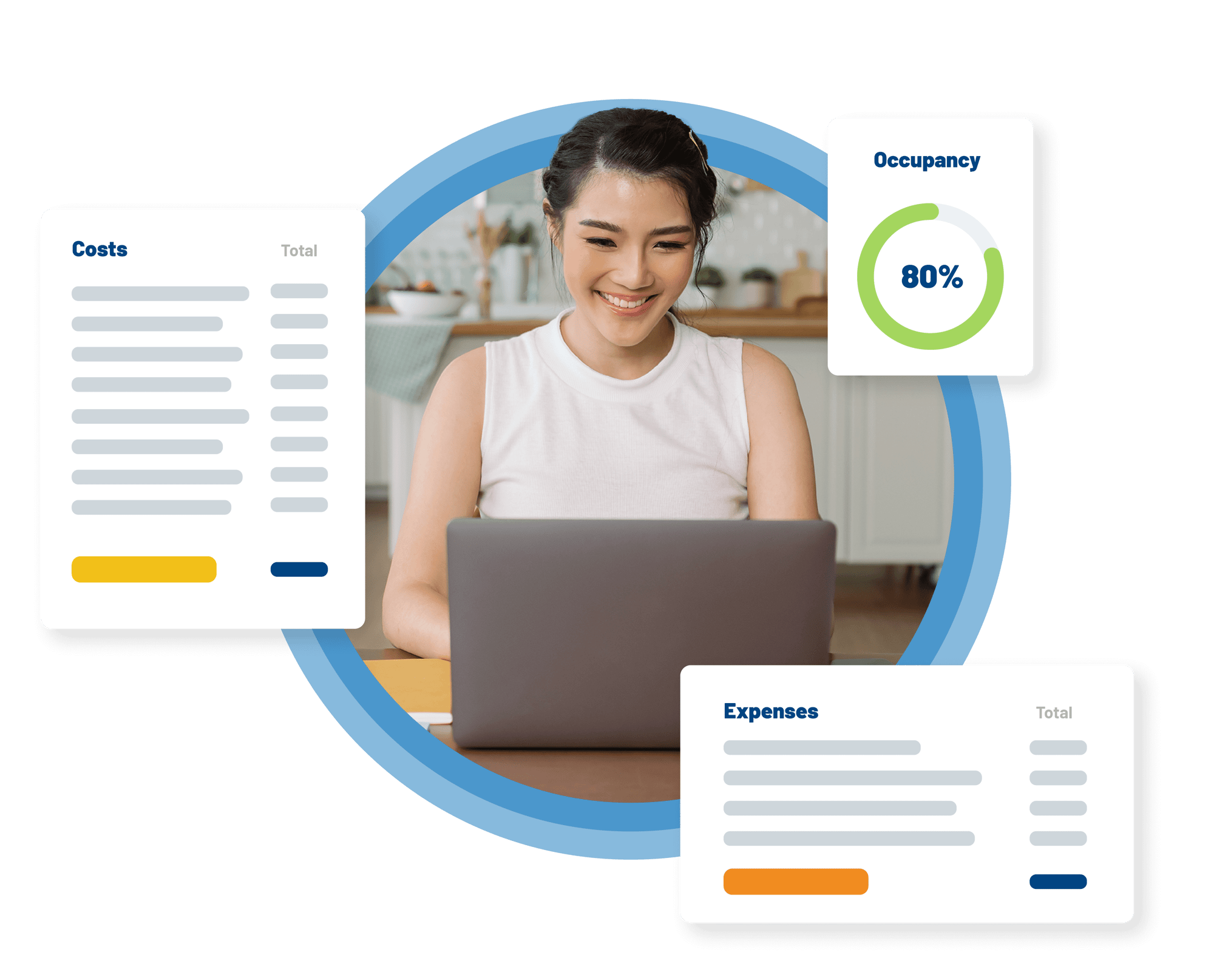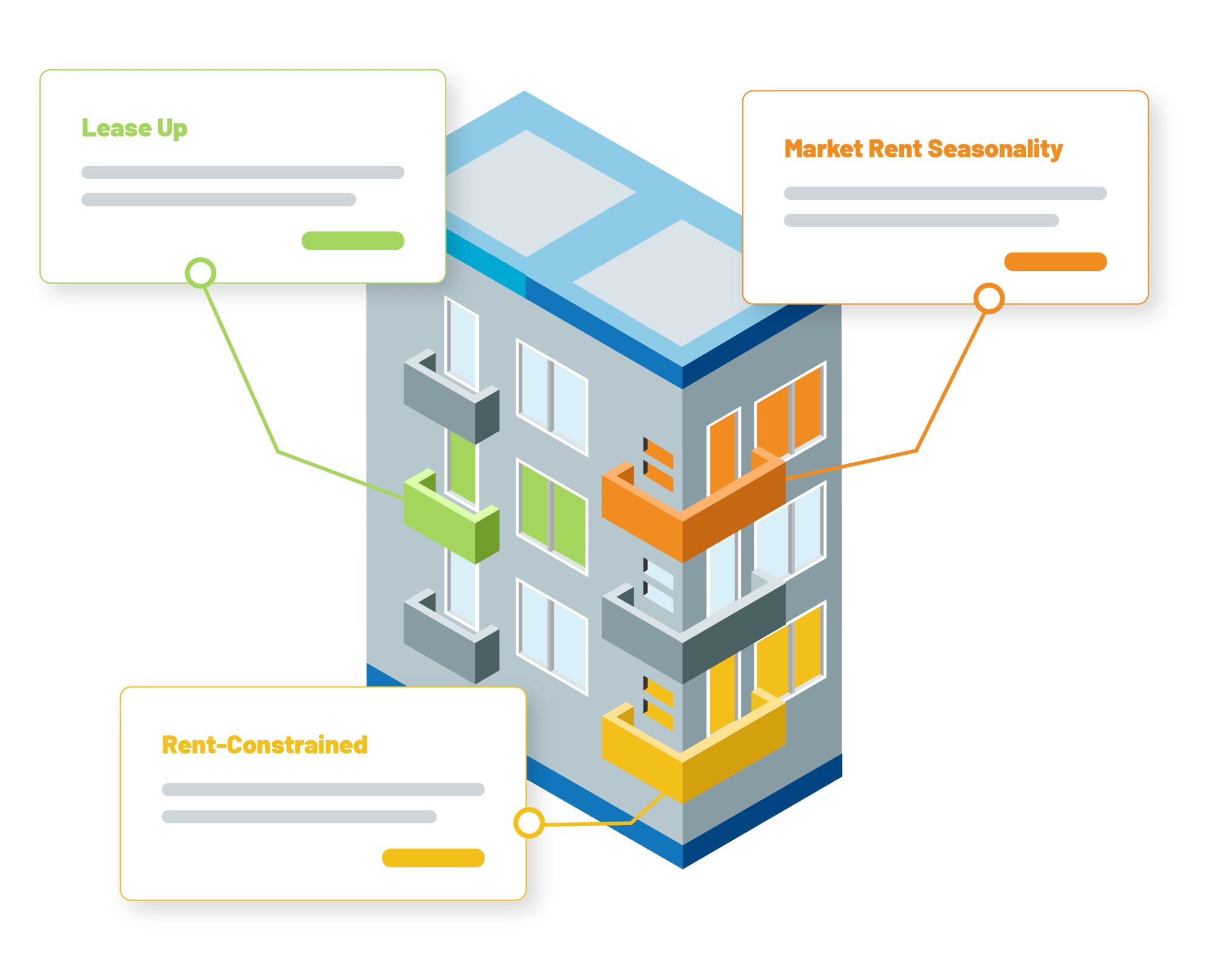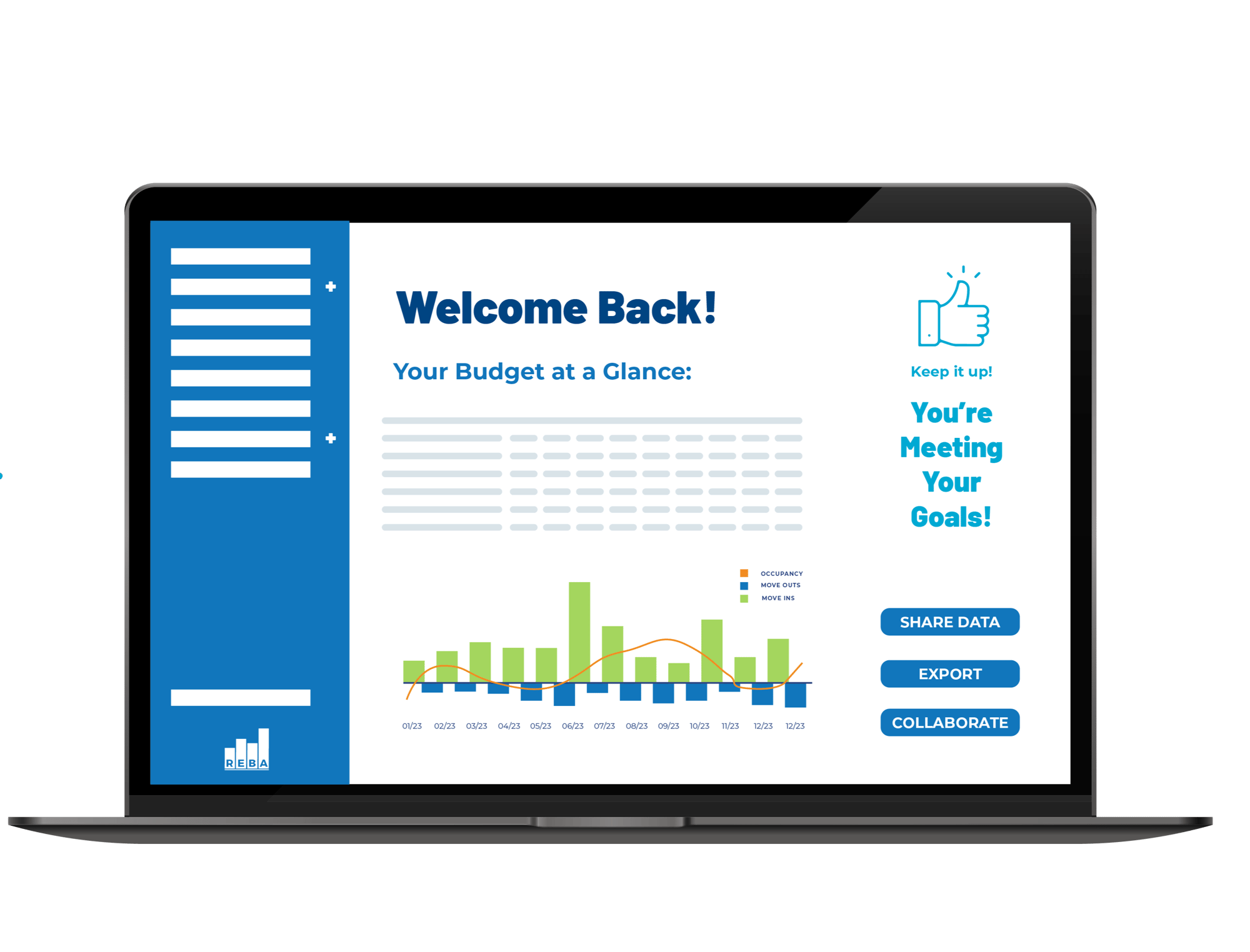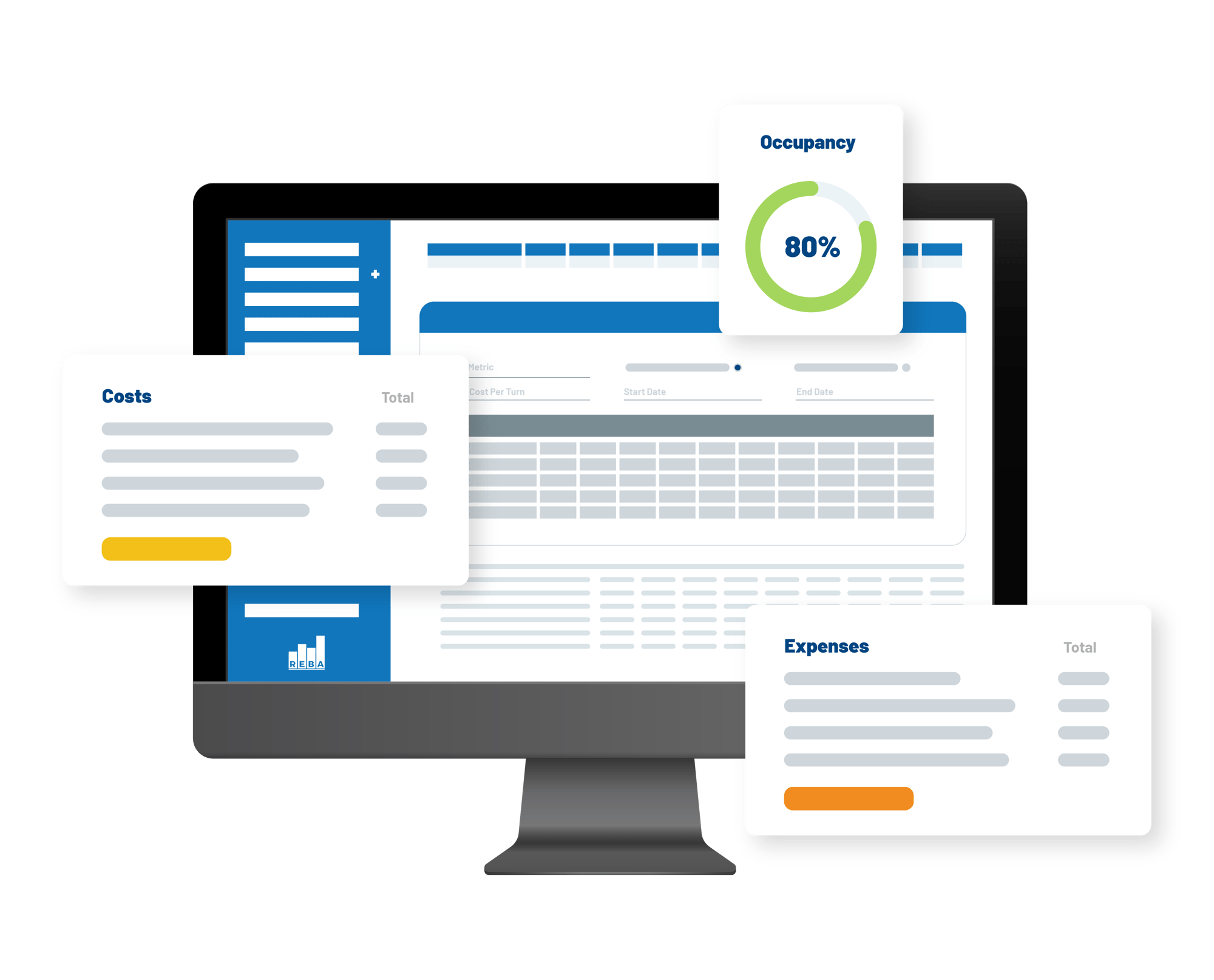 Turn Budgets Into Conversations
Deep dive into REBA Budget, a budgeting & forecasting application designed to improve the accuracy of your model.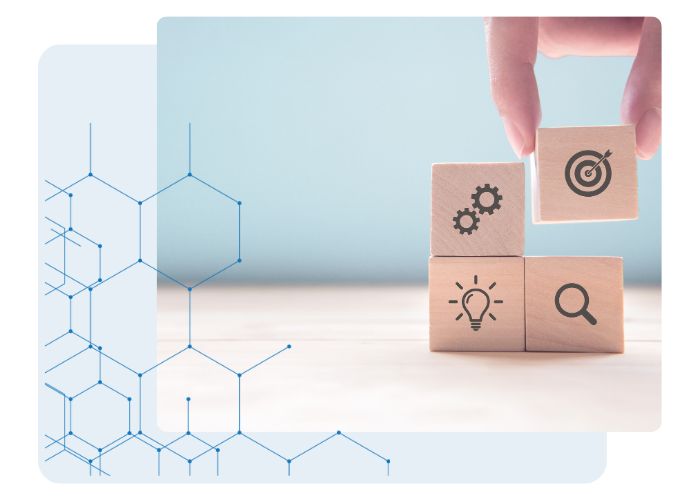 REBA KNOWS Budget Isn't a 4-Letter Word
There's a better way to budget
You've heard us say it before, but it's time to break up with Excel. It's not a solution built for multifamily budgeting needs. So, while Excel may have been a stop-gap solution that "fit" your portfolio needs in the absence of a better purpose-built application, you now have better options that were designed with you in mind.
REBA CLIENTS KNOW
REBA Makes Budgets Easy
Jeff England, Regional Director
"With regards to the expense budgeting, REBA allowed for the fastest and most efficient budget season that I've seen in my multifamily career.  Ease of data entry, along with reports that update instantly for annual comparison and budget spread, makes REBA a step above any other multifamily budgeting software that I've used in the last 10 years."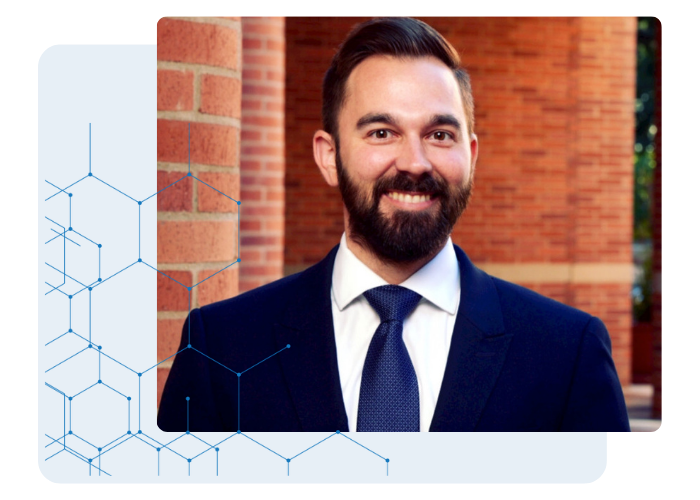 Ready to take the pain out of budgets?
Turn your budget process into a collaborative conversation with REBA Budget.