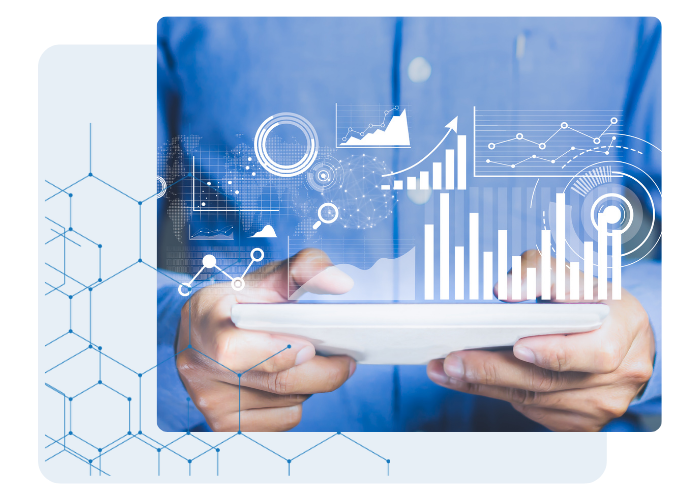 the finance opportunity Trusting The Data
Accessing accurate data is key to your success.
In the multifamily industry, the ability to trust and access data at a granular level, from individual units to daily transactions, is essential. This capability enables financial leaders to spot trends, easily reforecast cashflow outlooks, and gain deeper insights into collections, delinquency and many others. Access to this data also supports personalized analysis, allowing for more tailored reporting by fund to attract new investors.
the finance value Connect All Your Data
Flexibility at your fingertips.
REBA CLIENTS KNOW Variance Analyses Should
Be Instant
Jeff England, Regional Director
"With regards to the expense budgeting, REBA allowed for the fastest and most efficient budget season that I've seen in my multifamily career.  Ease of data entry, along with reports that update instantly for annual comparison and budget spread, makes REBA a step above any other multifamily budgeting software that I've used in the last 10 years."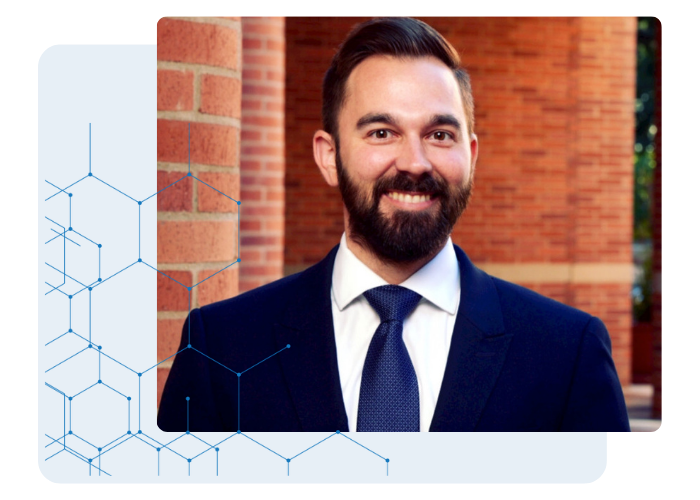 REBA CAN HELP Solutions for Finance
Built for multifamily by multifamily
We offer a suite of business intelligence, budgeting and pricing & revenue management solutions to help financial leaders capitalize on their data.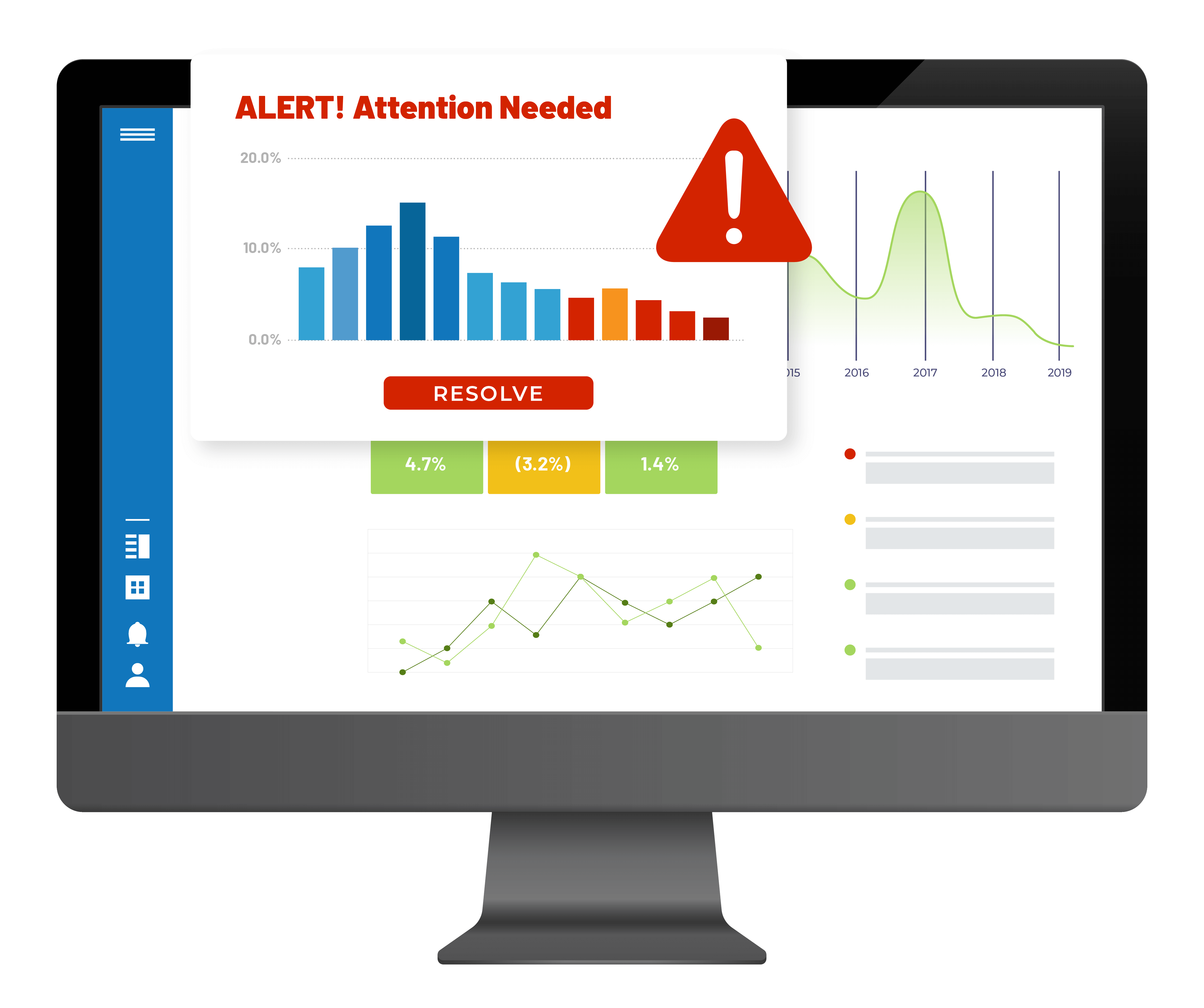 Smarter Decisions, Faster
Simplifying data aggregation through a business intelligence platform that acts as a single source of truth for data across your tech stack.
Single source of truth
Tech-agnostic
Actionable insights
Custom reporting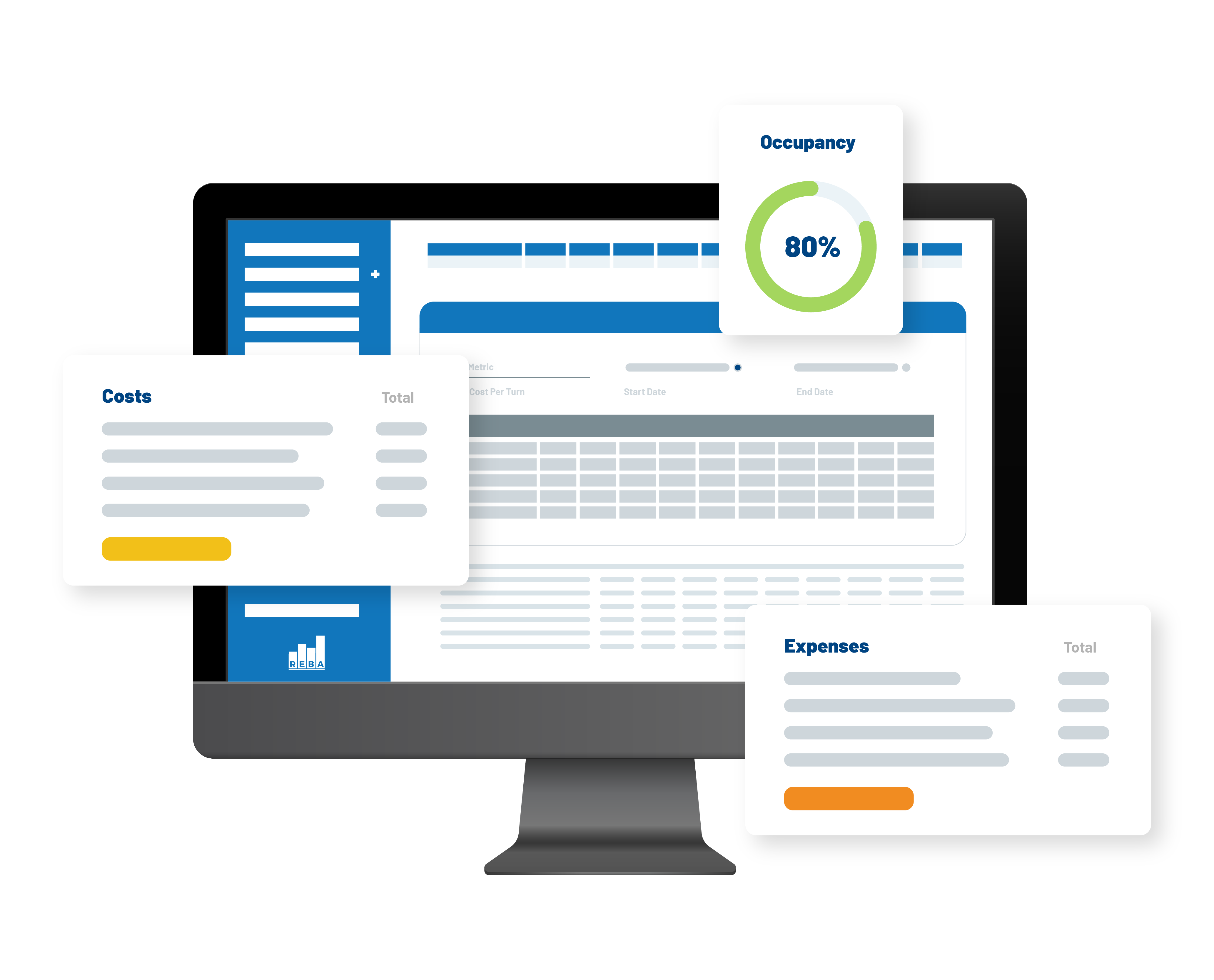 Get Out of "Excel Hell"
Change the narrative with a budgeting & forecasting application that does the heavy lifting so your team can collaborate.
Easy rents and expenses
Unit-level granularity
Structured database
Reforecasting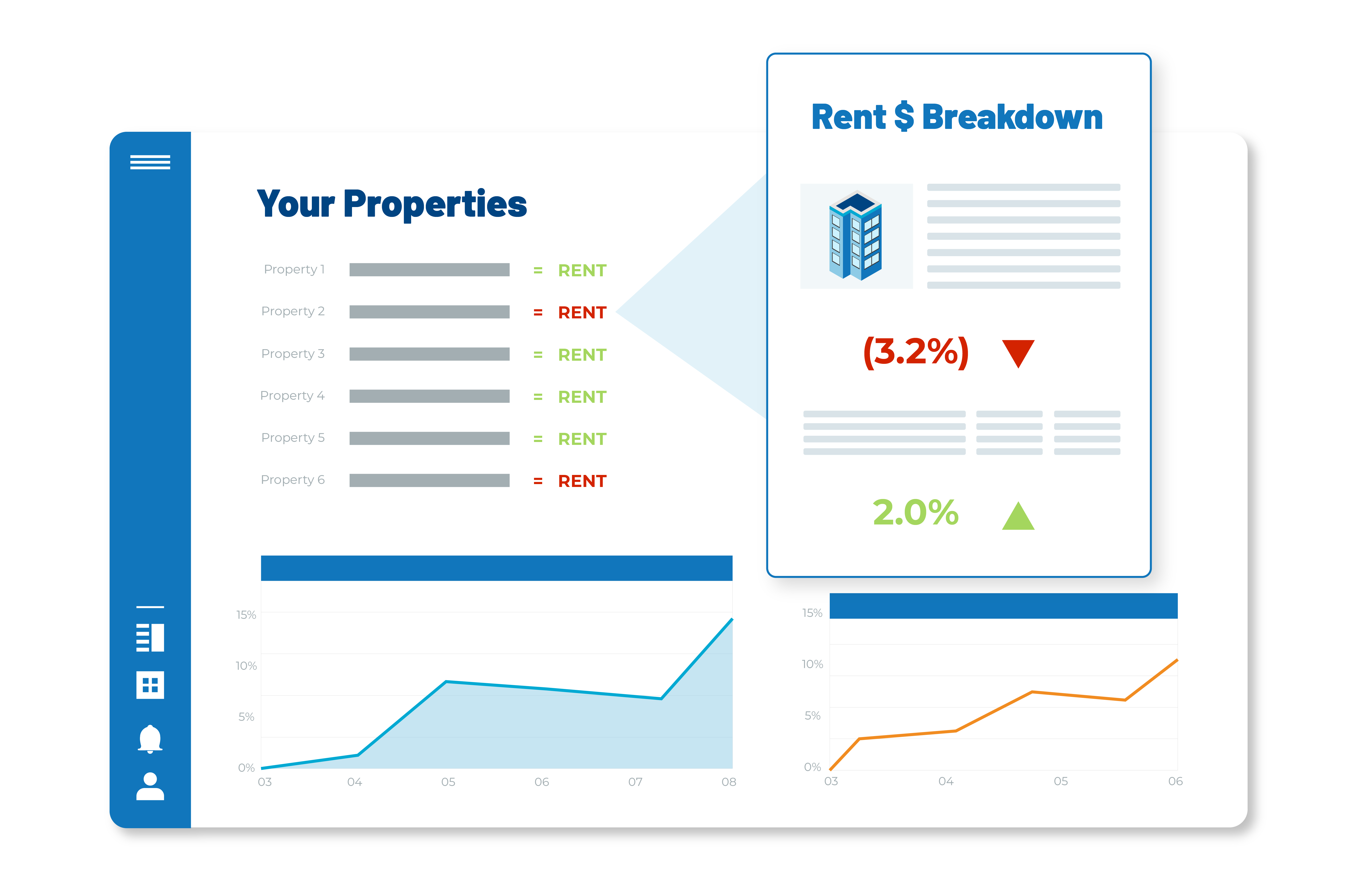 Optimize Pricing Strategies
25 years of pricing & revenue management lessons rolled into a new platform purpose-built to support the intricate demands of multifamily.
Alert-driven workflows
Transparent pricing
Amenity optimization
Built for special cases
"

Over and over, I am hearing that this is the easiest way to budget expenses from coworkers who have been budgeting for many years and for a variety of companies. This says a lot!

"
"
Now I can create actuals and put in forward projections – I can really forecast where I need to be with REBA so I can how many move-ins I need to generate and incremental leads while viewing my

historicals

to see if it's

actually achievable

.

 

"
"
We've

always had the data but have never had a way to analyze the data or make meaningful

change

and have our team understand closer to real-time

what's

happening. Now we have that with REBA.

"
Multifamily Resources Finance Resources
Data that meets your where you need it.
Our team of multifamily experts takes great pride in offering resources to the industry to help unlock the power of data insights, leverage budgets as a year-round tool and modernize your pricing strategies.
Ready To Explore Your Options?
See the solutions multifamily financial leaders are using to impact their business.