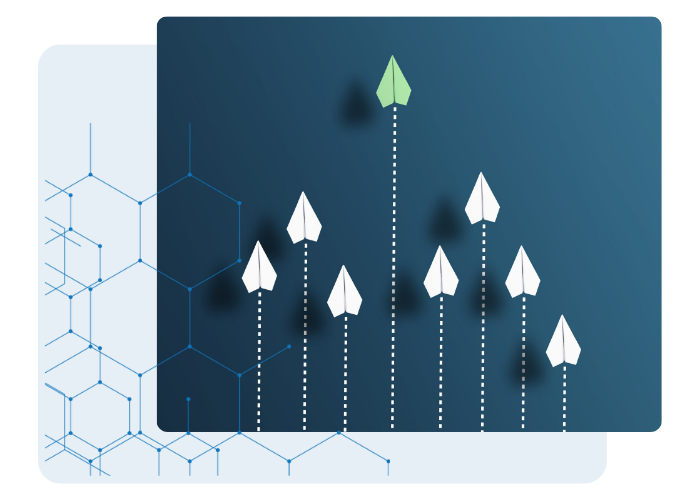 the executive opportunity Better Decisions, Faster
Drive performance through better data access.
When teams trust their data they are able to ask better questions, make better decisions, and drive increased performance. From property operations to resident demographics to market conditions, drive dynamic insights from across multiple data sources, empower your team to ask better questions about your business and make decisions in minutes — decisions rooted in concrete and real-time data.
the executive value Harness the Power of Data
Steer teams, properties & investments toward collaborative success
REBA CLIENTS KNOW Actionable Insights Matter
Jennifer Staciokas, President, Western Wealth Communities
Rolling out REBA has allowed us to really focus on the decisions we're making based on the data we're seeing. We have the tools & ammunition to be able to do that much quicker; working on the business instead of in the business.
REBA CAN HELP Solutions for Executives
Built for multifamily by multifamily
We offer a suite of business intelligence, budgeting and pricing & revenue management solutions to help executives drive better performance.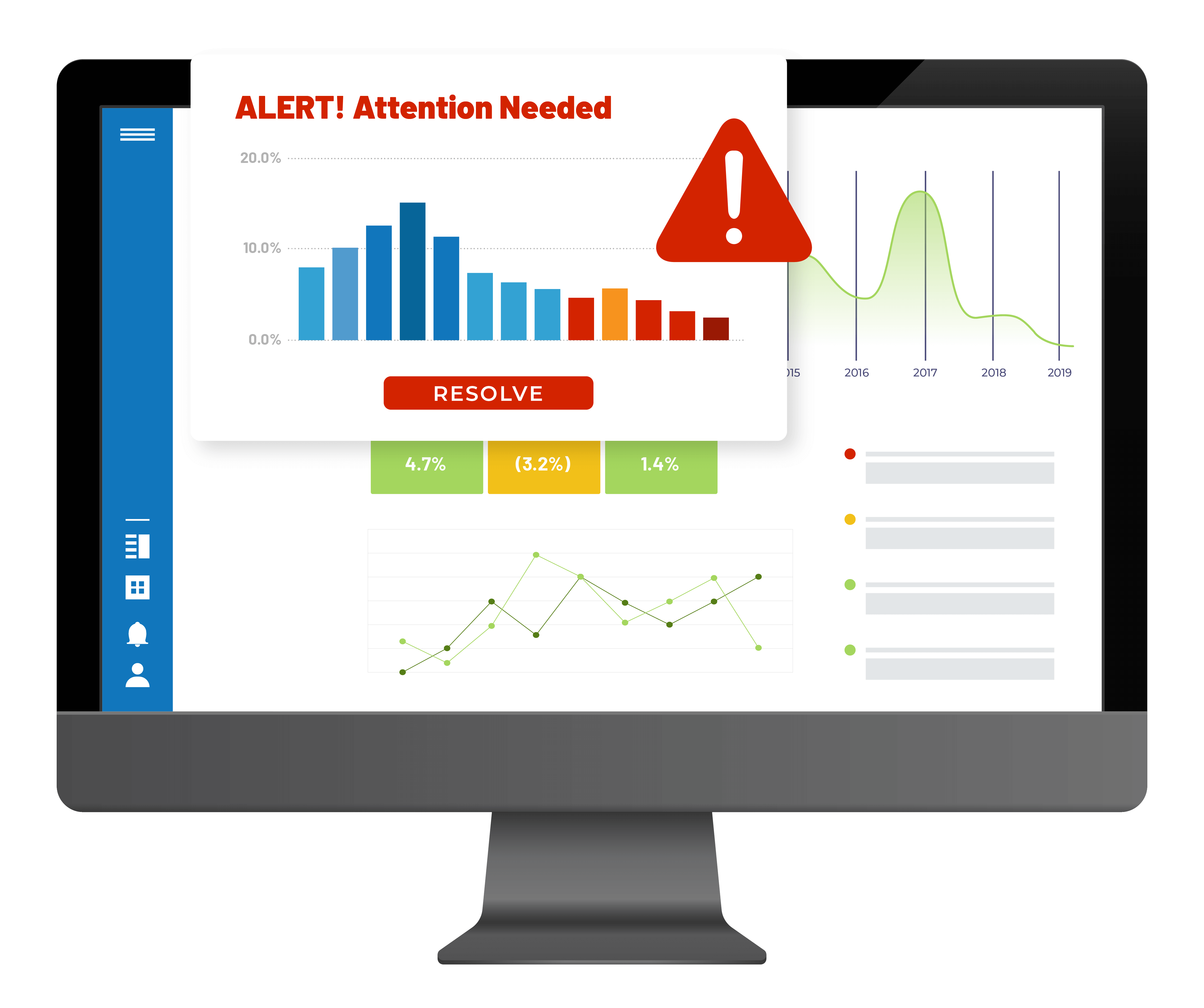 Smarter Decisions, Faster
Simplifying data aggregation through a business intelligence platform that acts as a single source of truth for data across your tech stack.
Single source of truth
Tech-agnostic
Actionable insights
Custom reporting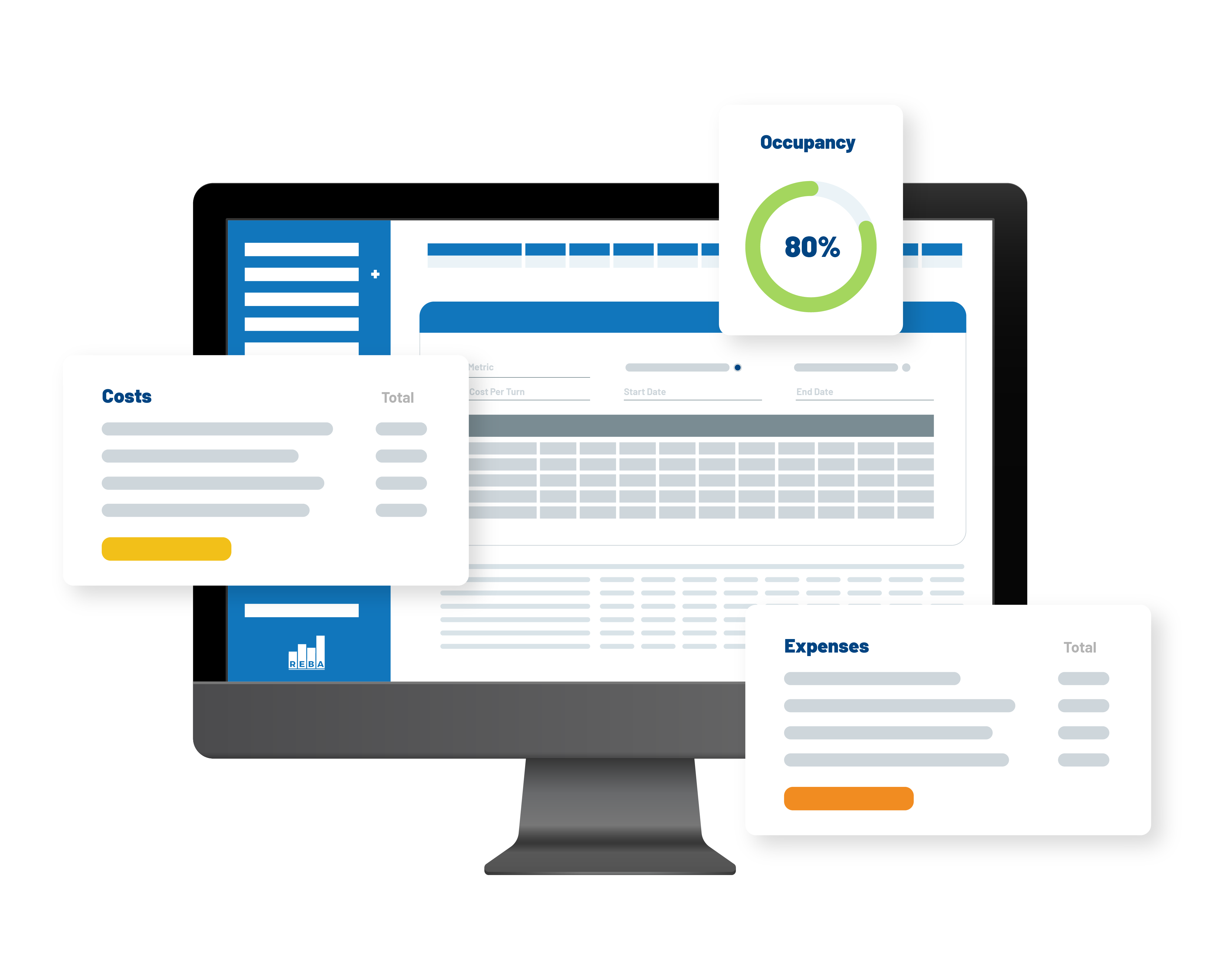 Get Out of "Excel Hell"
Change the narrative with a budgeting & forecasting application that does the heavy lifting so your team can collaborate.
Easy rents and expenses
Unit-level granularity
Structured database
Reforecasting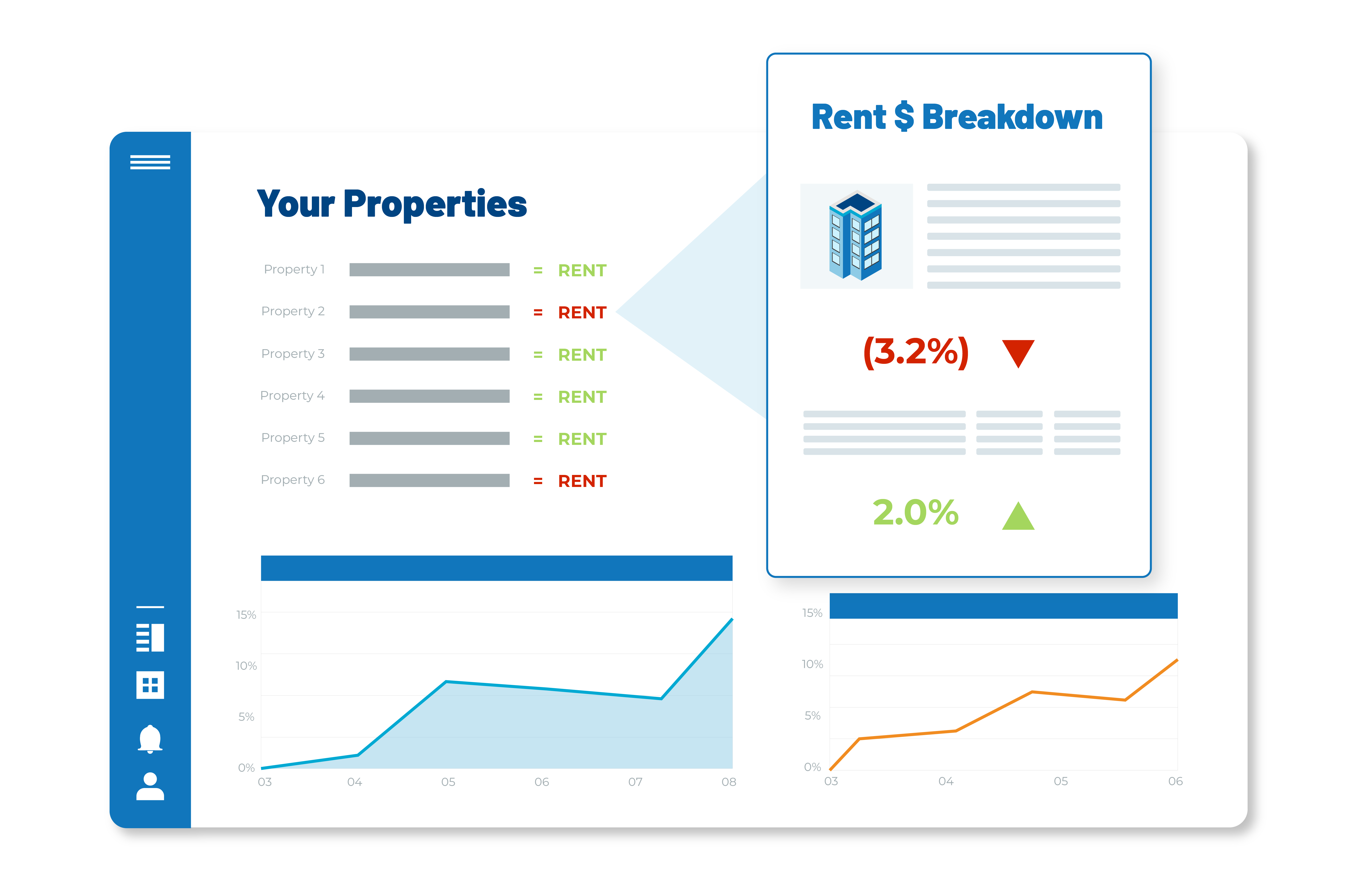 Optimize Pricing Strategies
25 years of pricing & revenue management lessons rolled into a new platform purpose-built to support the intricate demands of multifamily.
Alert-driven workflows
Transparent pricing
Amenity optimization
Built for special cases
"
We've always had the data but have never had a way to analyze the data or make meaningful

change

and have our team understand closer to real-time

what's

happening. Now we have that with REBA

."
"
I see REBA as a way of unlocking data that has been sitting in silos for

a very long

time. I believe that it will enhance our business operations from an expense standpoint but also from a rev drive standpoint.

It'll

be a game-changer for us.

 

"
"
Rolling out REBA has allowed us to really focus on the decisions

we're

making based on the data

we're

seeing. We have the tools & ammunition to

do that much quicker.

Now we can analyze and spend

time

implementing and executing ideas and initiatives

."
Multifamily Resources Executive Resources
Encourage data-driven decisions.
Our team of multifamily experts takes great pride in offering resources to the industry to help unlock the power of data insights, leverage budgets as a year-round tool and modernize your pricing strategies.
Ready To Explore Your Options?
See the solutions multifamily executives are using to impact their business.