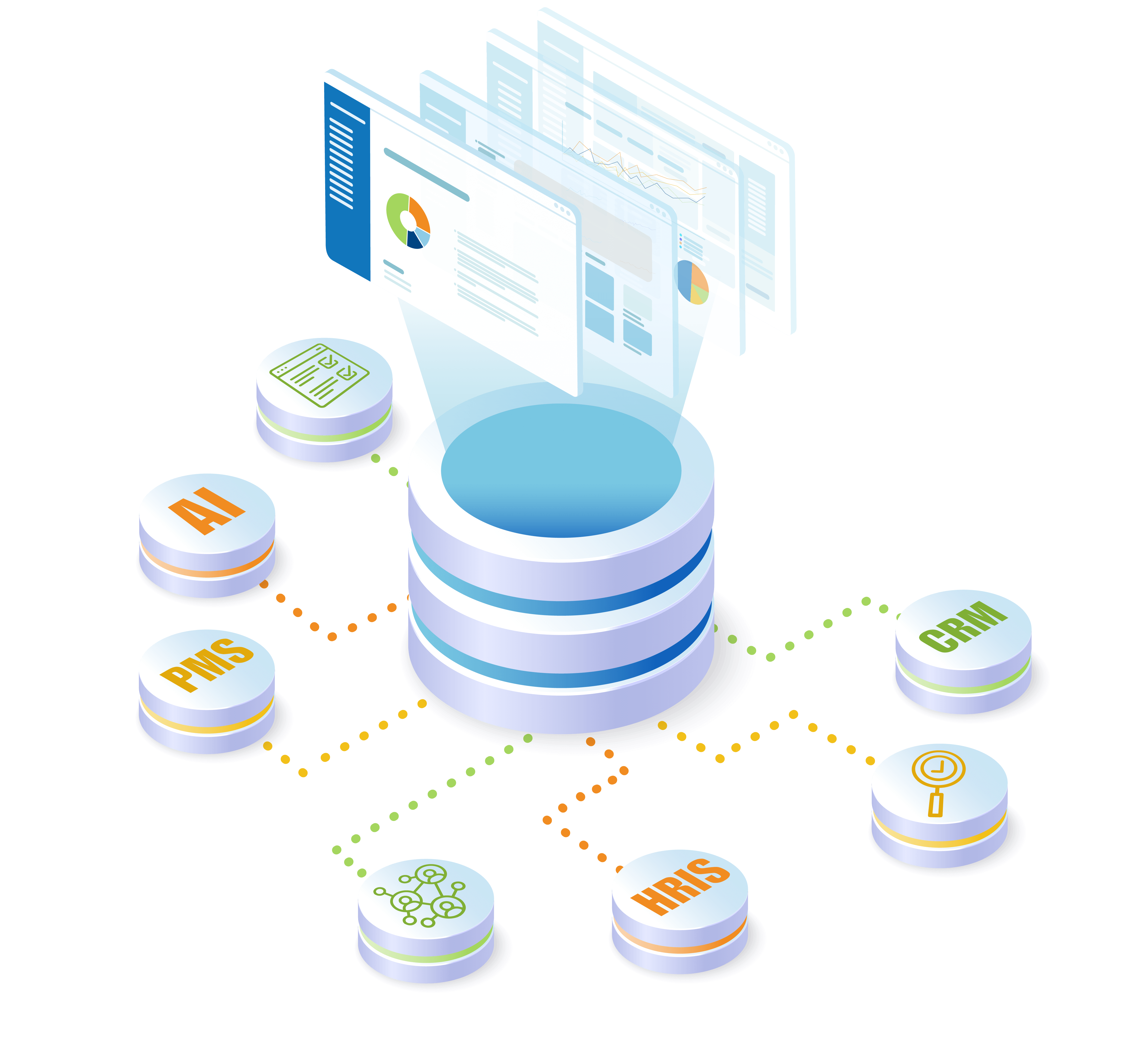 Smarter Decisions, Faster
Simplifying data aggregation through a business intelligence platform.
Multifamily Data Insights
REBA BI acts as a single source of truth for data across your tech stack
Single Source of Truth

Correlate & analyze your data in one central hub. Stop bouncing from report to report or avoiding analyses altogether.

Tech-Agnostic

Solve for complex & cumbersome data pockets across many systems of record (PMSs, CRMs, Market Analytics, HRISs).

Actionable Insights

Separate data collection from data analysis to deliver insights that matter most to your team and empower them to act.

Custom Reporting

Gain the freedom to visualize & analyze your data however you want. Use our user-friendly dashboards or build custom.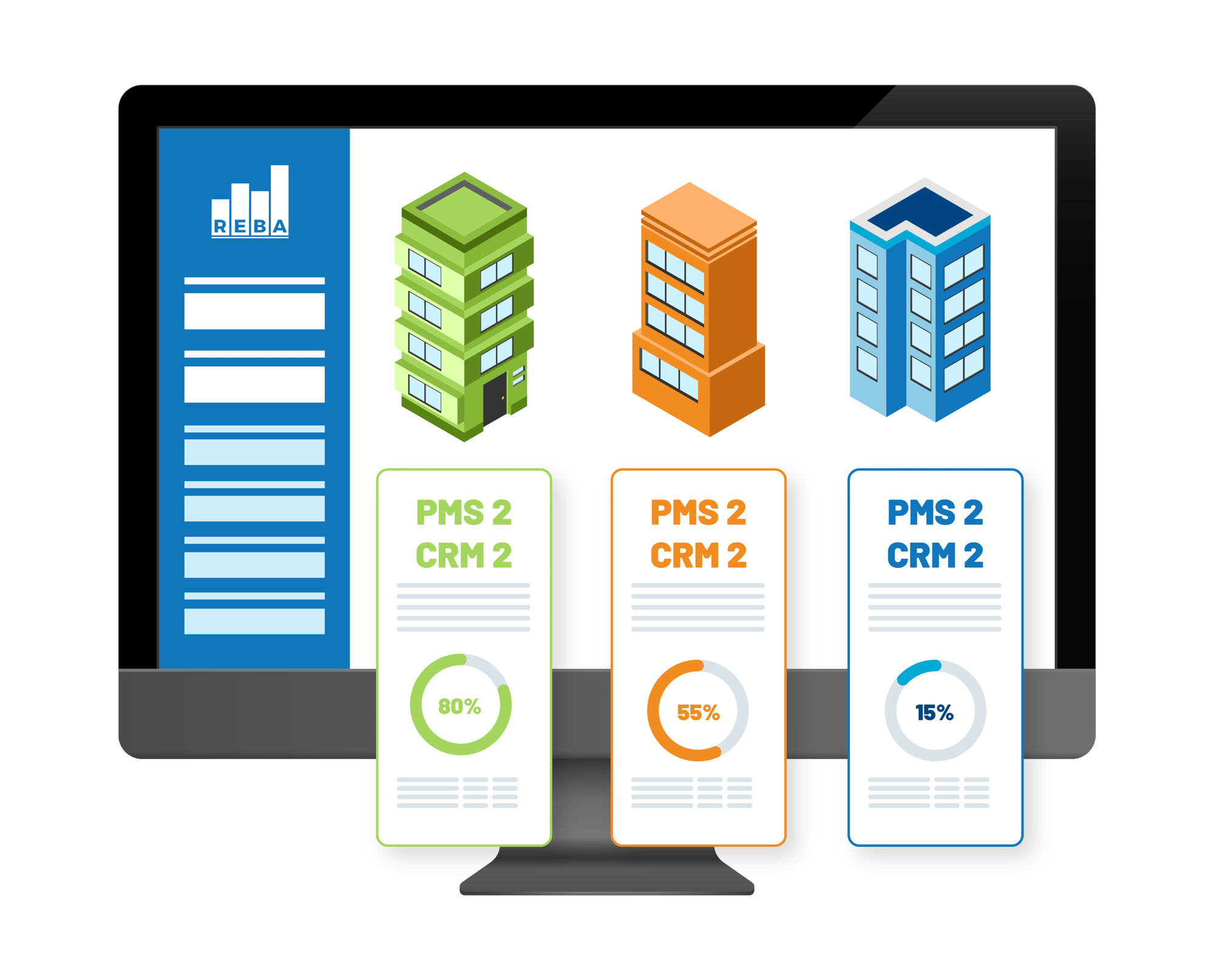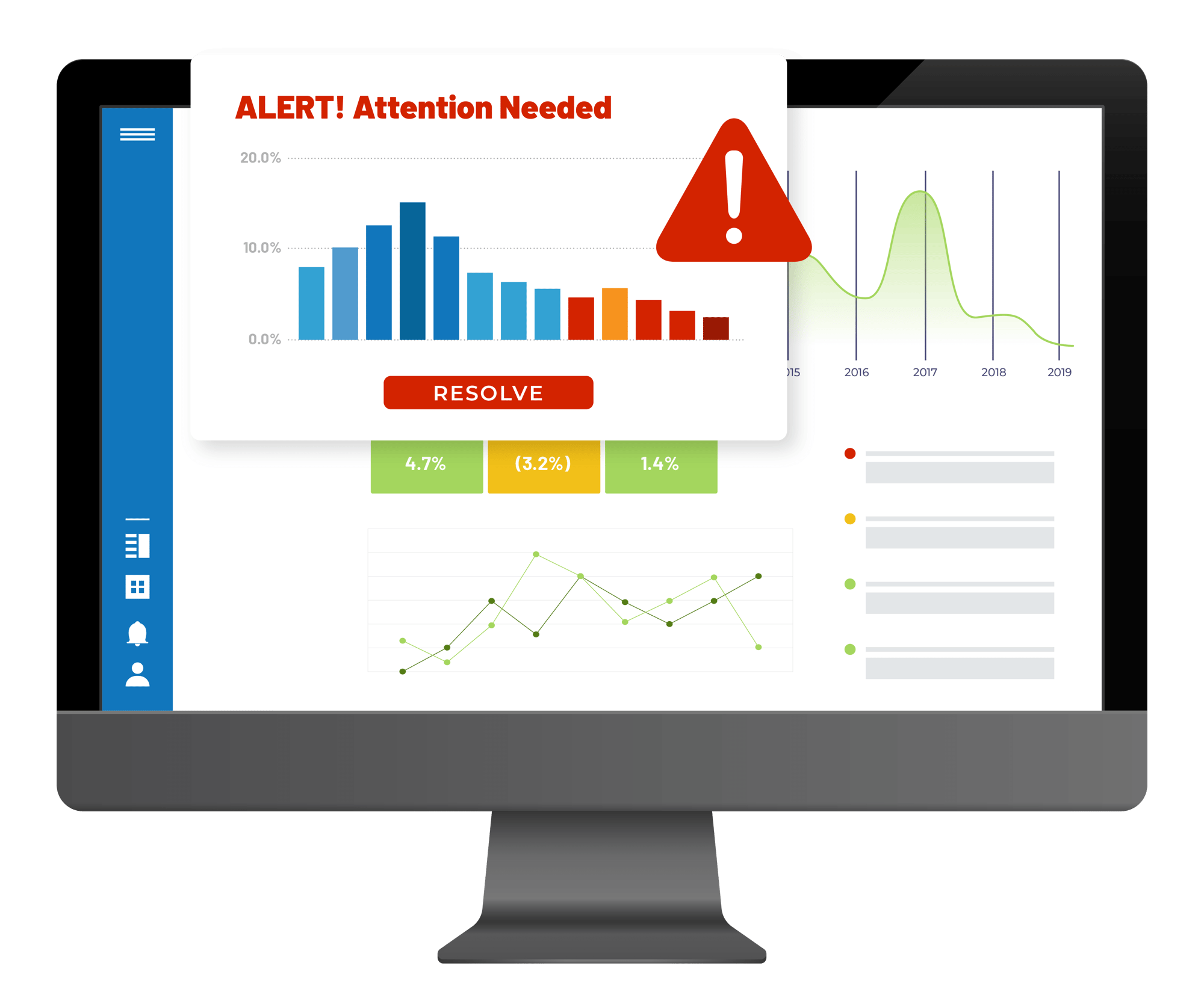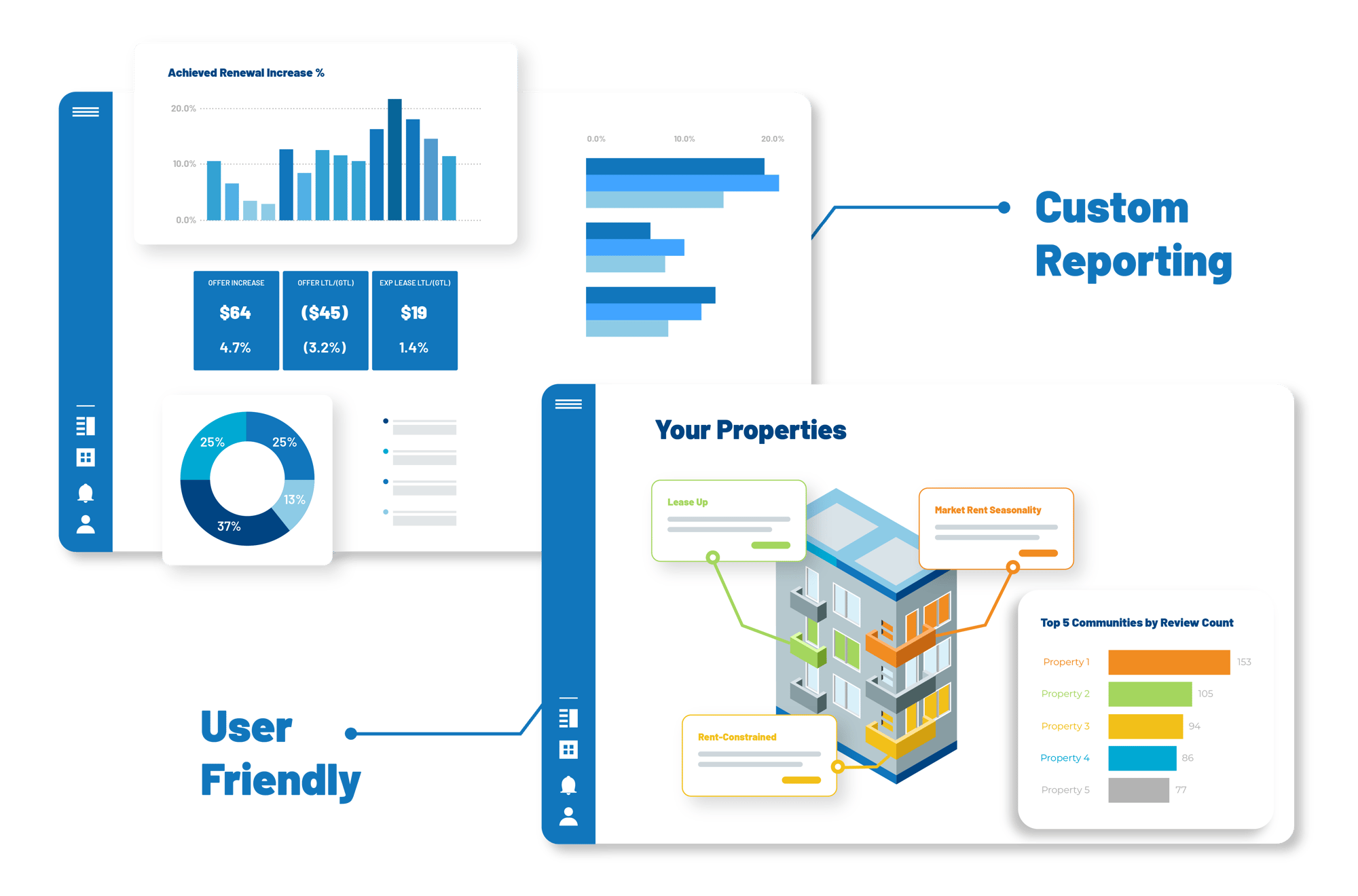 Simplify Your Data Aggregation
Deep dive into REBA BI, a business intelligence platform built for the multifamily industry.
Comparing Multifamily BI Solutions
We know you have options, we're here to help
Off-The-Shelf

(It's us!)

REBA

In-House*

True "single source of truth"

Limited
Full flexibility in dashboard building
Limited
Super user access for ad hoc queries
Limited
Data stored at lowest level of granularity
Often Pre-Aggregated
No data extensibility constraints
Limited
Costs of DIY BI
$
$$
$$$$
Time to implementation
60-90 Days
60-90 Days
2-3 Years
*The allure of building a customized BI platform in-house lies in the potential for bespoke solutions that precisely align with an organization's unique needs, workflows and KPIs. However, the decision to build in-house comes with its own set of challenges and costs, some very obvious and some hidden.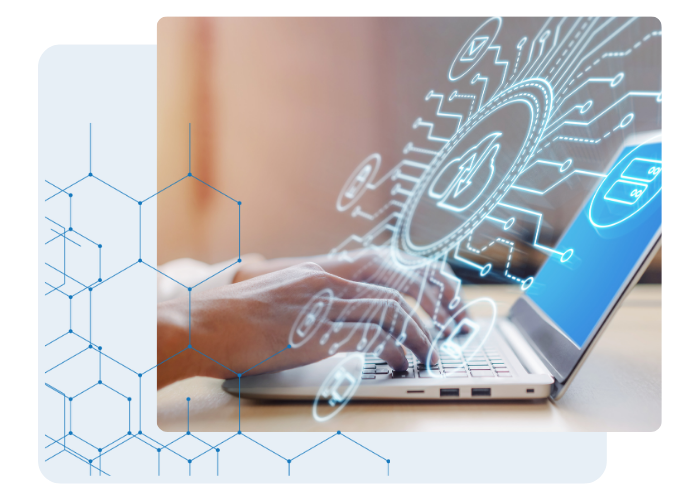 REBA KNOWS Data Should Flow Like Water
You're in control of your data.
We've removed the constraints on what data is available and how you can analyze it so that you can put all your data to work. We free up your time for in-depth analysis of historical data and trend identification, allowing your teams to focus on what truly matters, and work on the business rather than in it.
REBA CLIENTS KNOW
REBA Unlocks Data Silos
Mike Brewer, COO, The RADCO Companies
"I see REBA as a way of unlocking data that has been sitting in silos for a very long amount of time. I believe that it will enhance our business operations from an expense standpoint but also from a rev. drive standpoint. It'll be a game-changer for us."
Ready to enhance your team's decision-making?
Treat your data as a long-term asset & start making smarter, faster decisions with REBA BI.