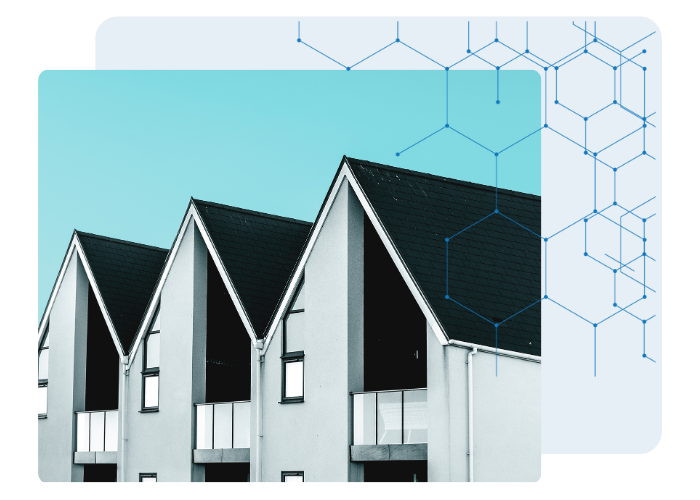 the asset manager opportunityConsolidate Portfolio Data
Your portfolio performance is at your fingertips.
Data analytics is vital for asset managers as it empowers you to manage asset performance, mitigate risks, optimize your strategy, and stay competitive in a dynamic market. It allows for a more efficient and effective approach to portfolio management and investment.
the asset manager valueStandardize the data you need
Track, measure & enhance your portfolio's success
REBA CLIENTS KNOW Stakeholders Should Dive Into The Data
Annie Laurie McCulloh, EVP, Brookfield Properties
"REBA BI allows our stakeholders to dive into our data. We have a single source of truth pulling together streams of data from disparate systems. Regardless of department, we all tap into the same data."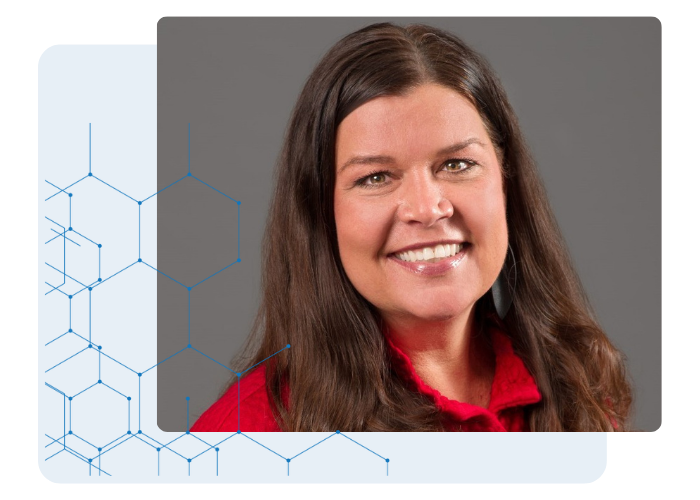 REBA CAN HELP Solutions for Asset Managers
Built for multifamily by multifamily
We offer a suite of business intelligence, budgeting and pricing & revenue management solutions to help asset managers capitalize on their data.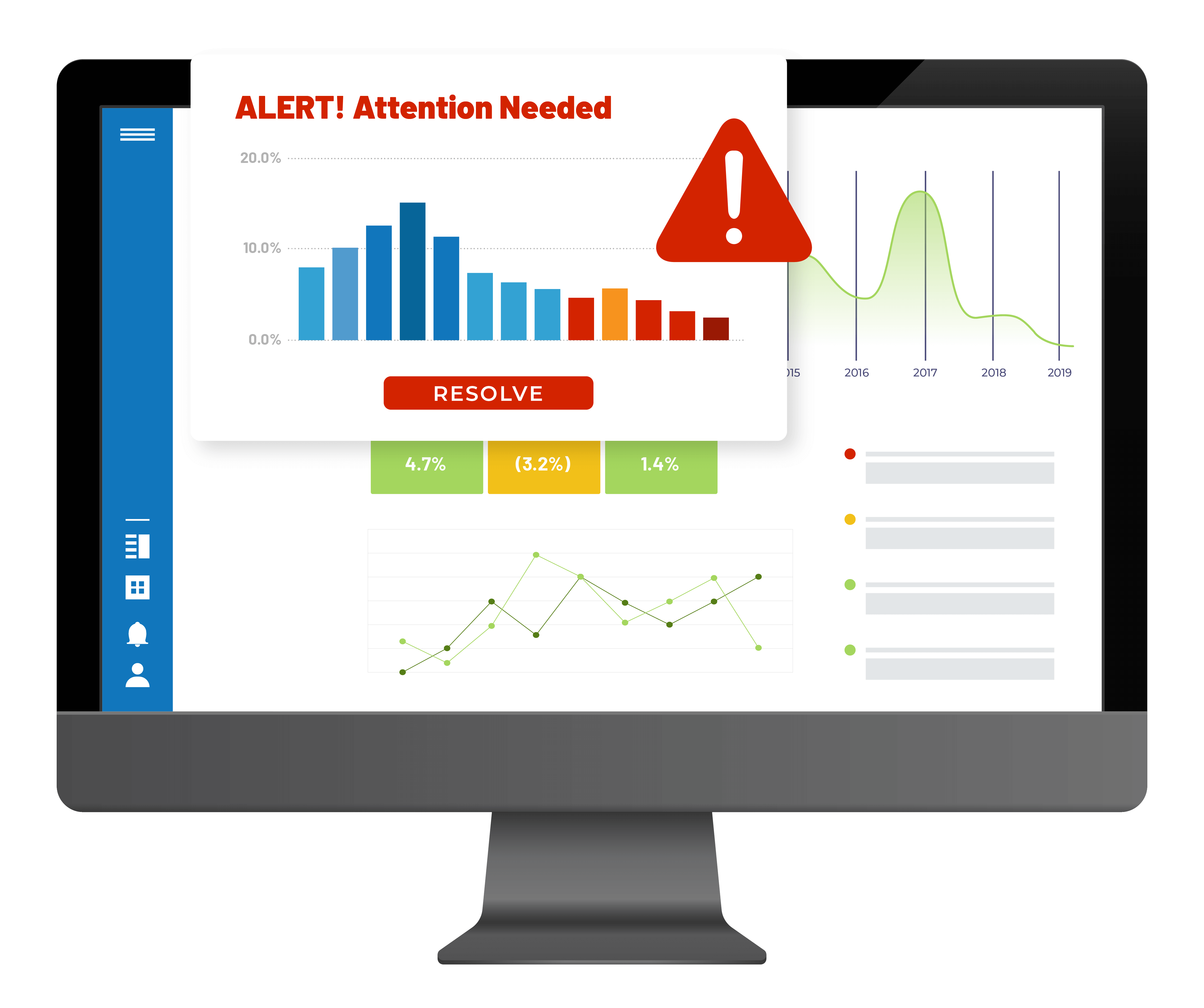 Smarter Decisions, Faster
Simplifying data aggregation through a business intelligence platform that acts as a single source of truth for data across your tech stack.
Single source of truth
Tech-agnostic
Actionable insights
Custom reporting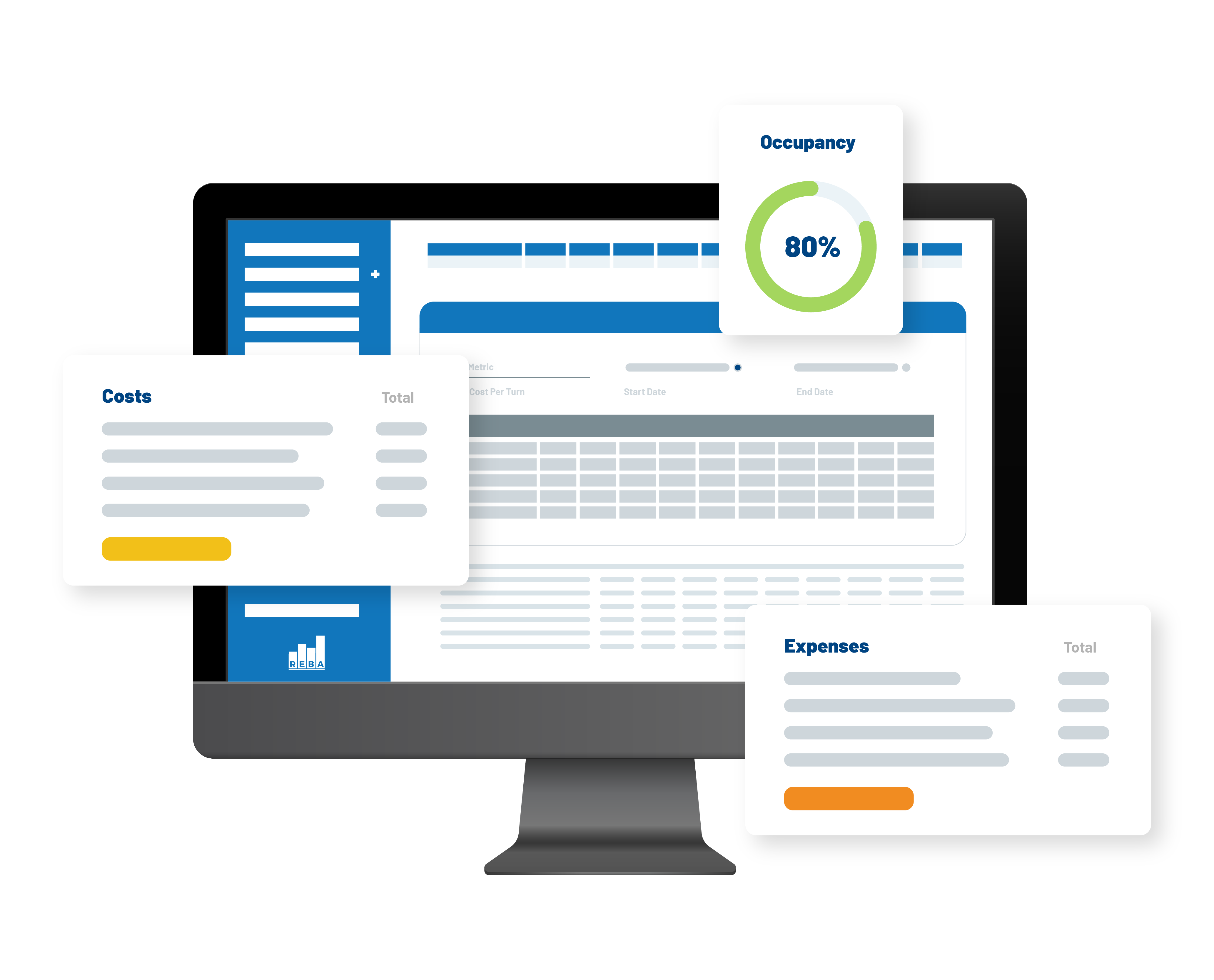 Get Out of "Excel Hell"
Change the narrative with a budgeting & forecasting application that does the heavy lifting so your team can collaborate.
Easy rents and expenses
Unit-level granularity
Structured database
Reforecasting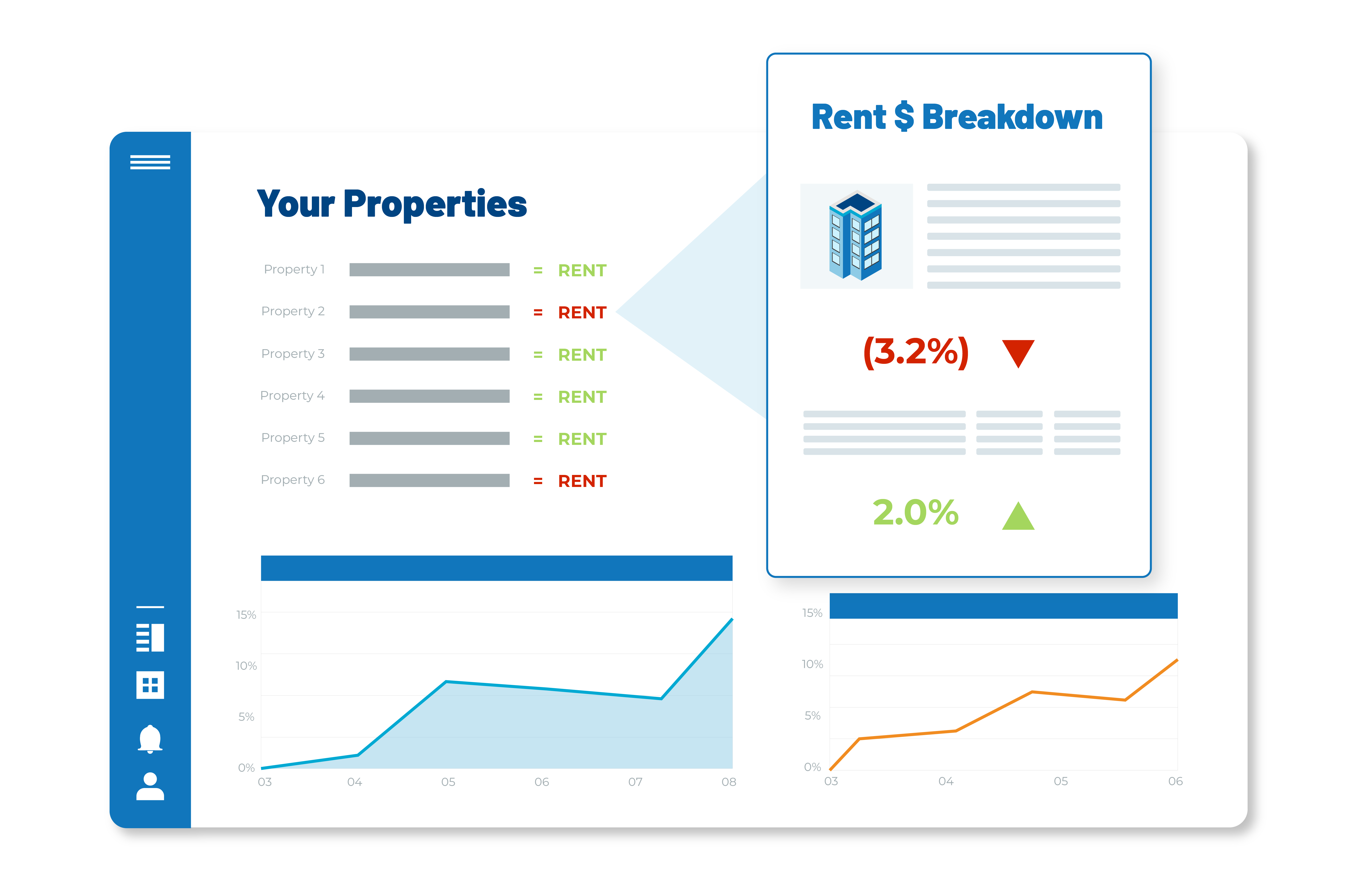 Optimize Pricing Strategies
25 years of pricing & revenue management lessons rolled into a new platform purpose-built to support the intricate demands of multifamily.
Alert-driven workflows
Transparent pricing
Amenity optimization
Built for special cases
"
We

were in need of

a tool that was PMS agnostic, that would allow us to

monitor

performance unequivocally, regardless of which technology the property might be using. We also needed a tool that provided the ability for customization and limitless possibilities for integration with our partners

."
"

I look forward to not waking up from budget nightmares this year.
 

"
"R

EBA is helping our business reach the next level. REBA's team consists of multifamily subject matter experts as well as data gurus. We receive great customer support, powerful products, and a committed team that focuses on evolving and innovating the product suite to meet our needs.

"
Multifamily Resources Asset Manager Resources
Optimize your portfolio performance.
Our team of multifamily experts takes great pride in offering resources to the industry to help unlock the power of data insights, leverage budgets as a year-round tool and modernize your pricing strategies.
Ready To Explore Your Options?
See the solutions multifamily asset managers are using to impact their business.