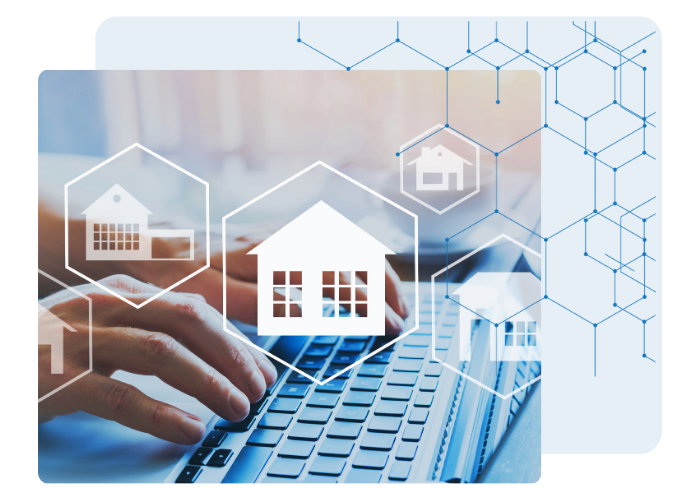 the revenue manager opportunityModernize Your Pricing
Legacy systems are no longer your answer.
Data analytics provide revenue managers with actionable insights, enabling them to make informed decisions about pricing, marketing, and retention trends that directly impact revenue generation. Harness the power of data to optimize pricing strategies while building trust with operators and asset managers
the revenue manager valueControl & Modernize Your Rents
Consider the complete financial picture.
REBA KNOWS PRM Needs Have Changed
Donald Davidoff, CEO, Real Estate Business Analytics
"As I look back at 25 years of experience in working on PRM in rental housing, I'm struck by how well it has worked—truly an industry-changing technology; and I'm also struck by how little these technologies have changed, particularly in workflow and process."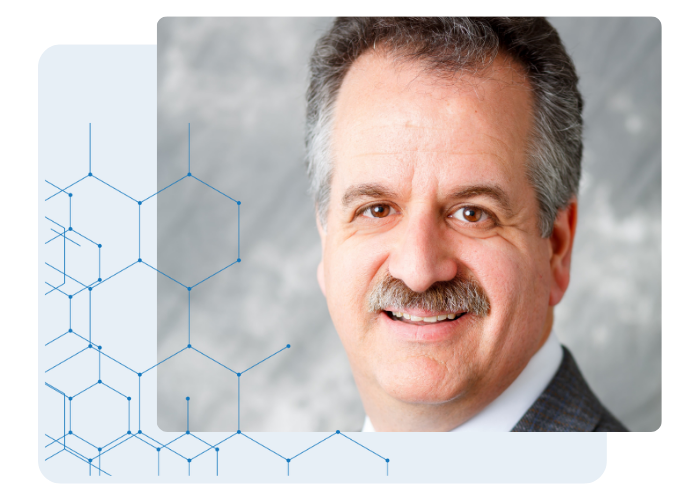 REBA CAN HELP Solutions for Revenue Managers
Built for multifamily by multifamily
We offer a suite of pricing & revenue management, budgeting and business intelligence solutions to help revenue managers capitalize on their data.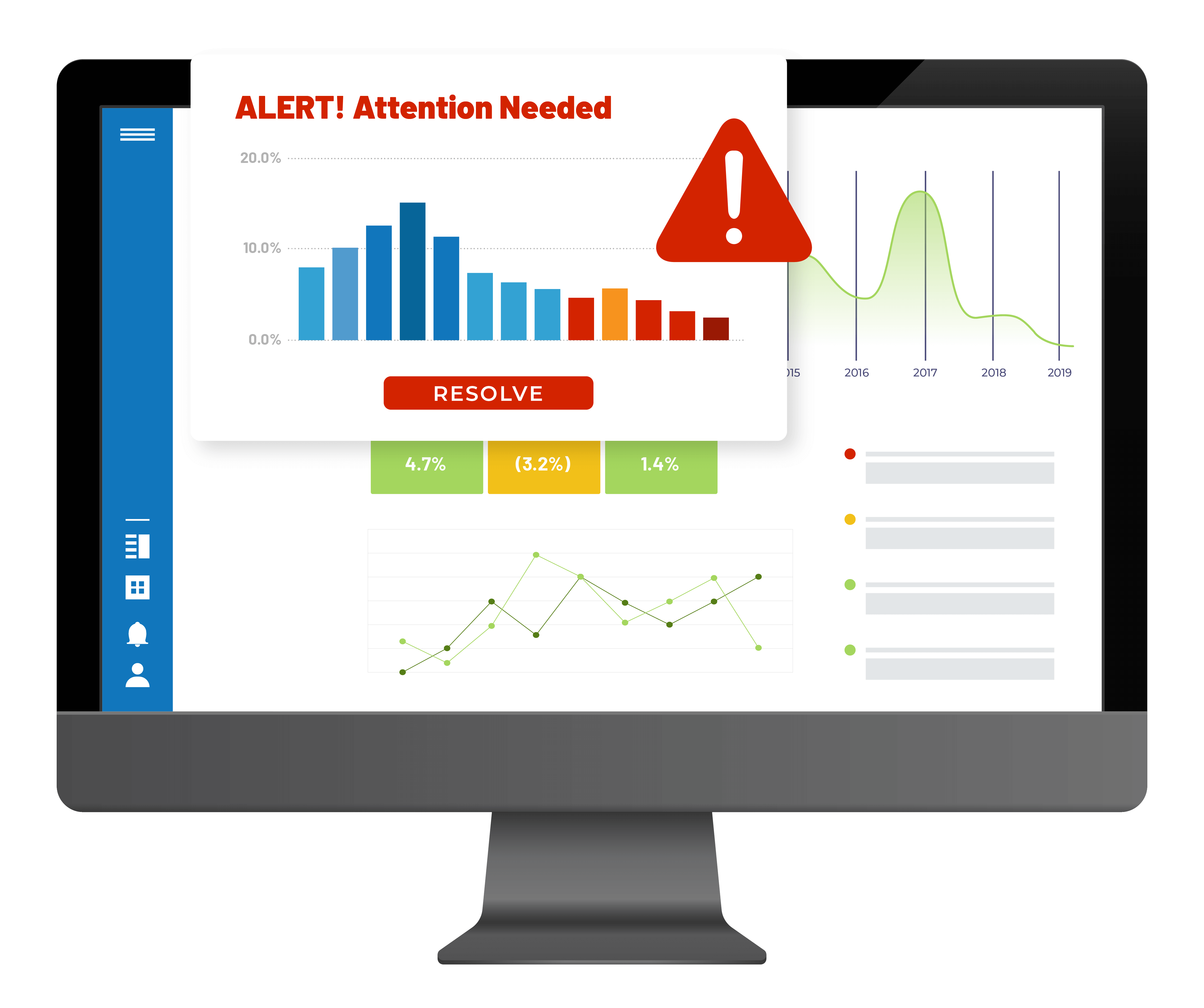 Smarter Decisions, Faster
Simplifying data aggregation through a business intelligence platform that acts as a single source of truth for data across your tech stack.
Single source of truth
Tech-agnostic
Actionable insights
Custom reporting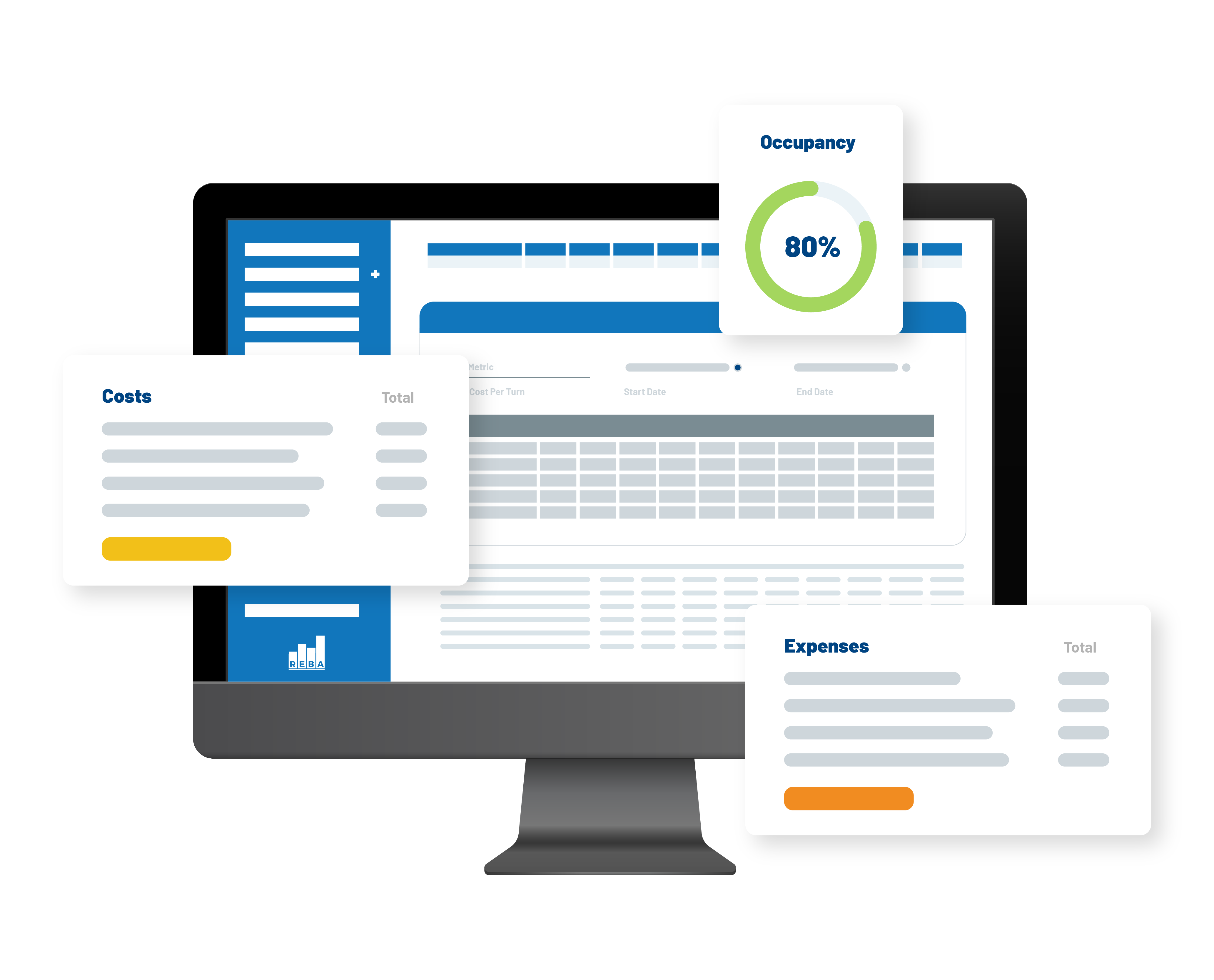 Get Out of "Excel Hell"
Change the narrative with a budgeting & forecasting application that does the heavy lifting so your team can collaborate.
Easy rents and expenses
Unit-level granularity
Structured database
Reforecasting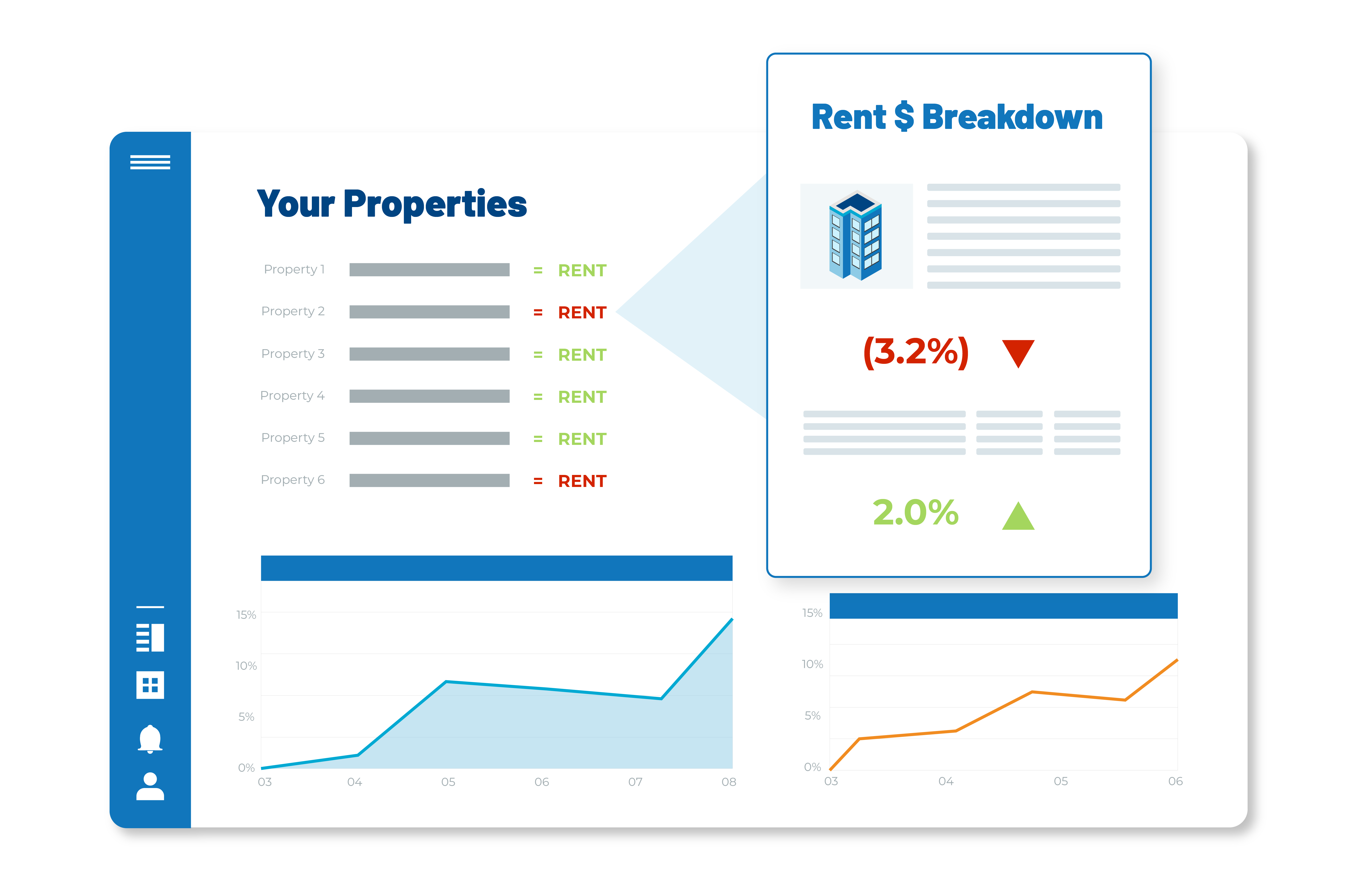 Optimize Pricing Strategies
25 years of pricing & revenue management lessons rolled into a new platform purpose-built to support the intricate demands of multifamily.
Alert-driven workflows
Transparent pricing
Amenity optimization
Built for special cases
"
The REBA revenue model makes it

very easy

to focus

at

all levels of granularity. Whether it is parsing out specific unit types, or affordable programs, or keeping market-level rent seasonality, REBA Budget

is able to

handle it

through the use of

profiles- a novel way to group settings as recipe cards to "bake" a revenue budget

."
"
PRM is such a critical part of operational success, and candidly

we're

still using 20-year-old technology.

We're

very excited

about how REBA Rent

provides

a fresh, contemporary approach to pricing

.

 

"
"T
he use of a returns model based on capex deployment schedules translates into

an easy way

of layering in

additional

returns. This

utilizes

the upload feature inside REBA Budget that can take the output of sophisticated value add modeling and translate it into an executable budget.

"
Multifamily Resources Revenue Manager Resources
Optimize your pricing strategies.
Our team of multifamily experts takes great pride in offering resources to the industry to help unlock the power of data insights, leverage budgets as a year-round tool and modernize your pricing strategies.
Ready To Explore Your Options?
See the solutions multifamily revenue managers are using to impact their business.