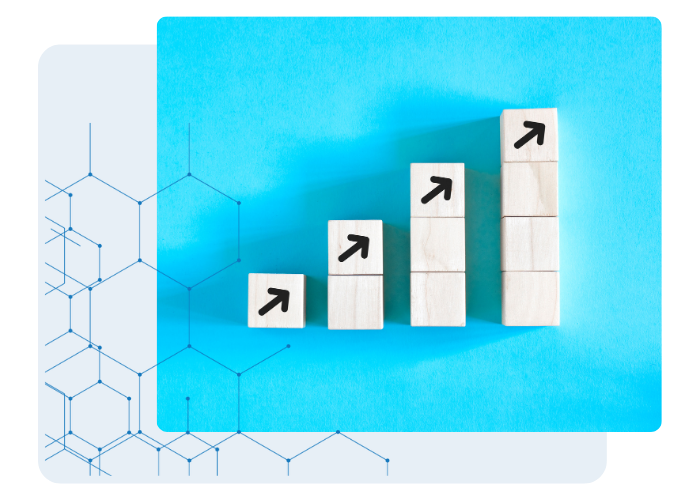 the operator opportunity Drive Collective Performance
Democratize the data & connect your teams.
In multifamily, data provides vital insights into areas that need the most attention like occupancy rates, maintenance trends, resident satisfaction, and financial performance. Without these tools, operational leaders miss opportunities to align their teams around core KPIs, connect them to real-time data and drive collective performance toward greater NOI.
the operator value Connect Teams to Real-Time Data
Drive performance by focusing attention where it's most needed.
REBA CLIENTS KNOW Data Makes Teams Efficient
Martin Caliz, National Director, Maintenance & Engineering, Brookfield Properties
I don't have to go to different platforms & print out different reports. Everything is built into one and makes my job more efficient. I can spend more time with my properties & partners. Delivering a performance snapshot to on-site teams who are on the front lines & bogged down with day-to-day emergencies, frees up their time.
REBA CAN HELP Solutions for Operators
Built for multifamily by multifamily
We offer a suite of business intelligence, budgeting and pricing & revenue management solutions to help operators capitalize on their data.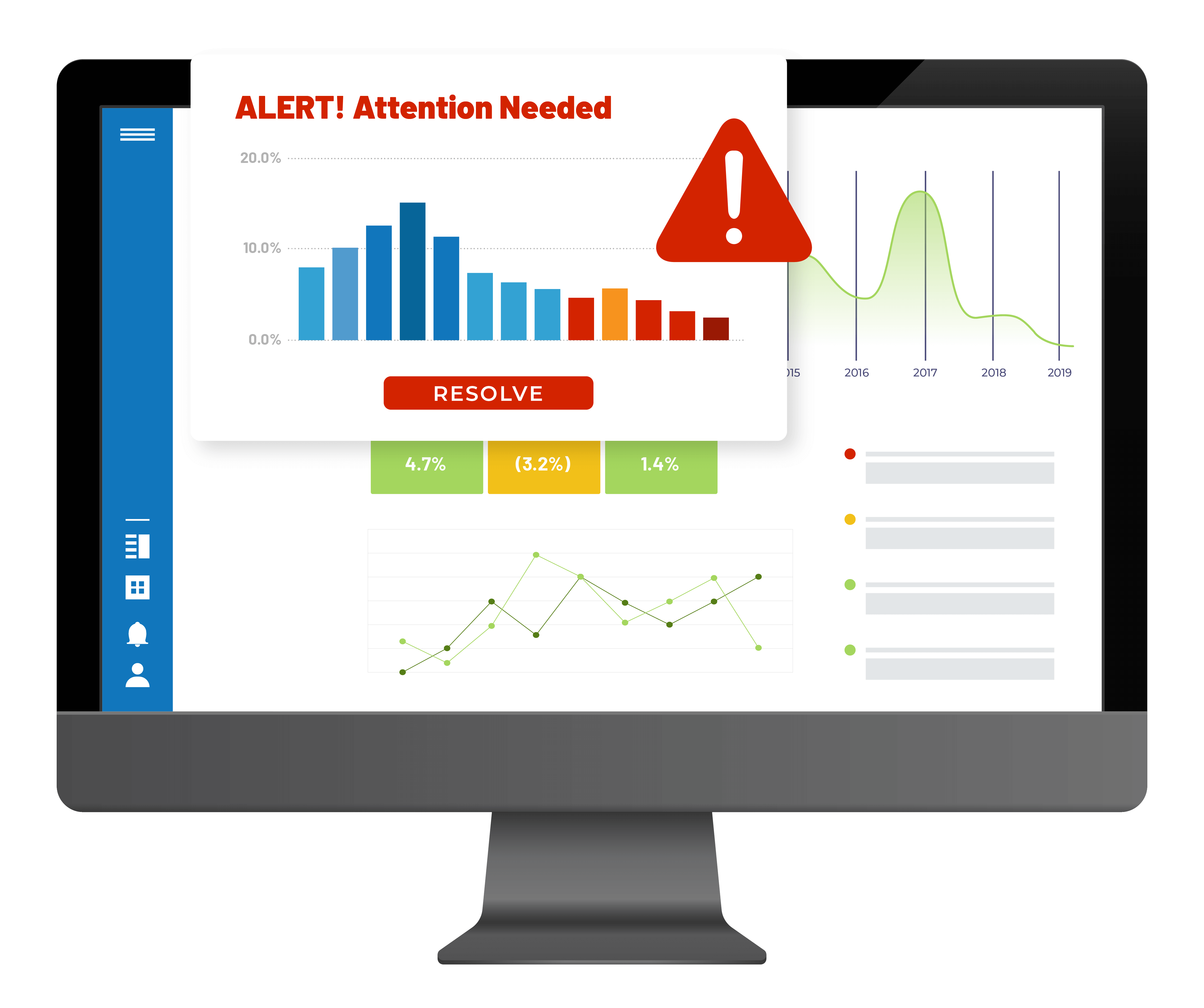 Smarter Decisions, Faster
Simplifying data aggregation through a business intelligence platform that acts as a single source of truth for data across your tech stack.
Single source of truth
Tech-agnostic
Actionable insights
Custom reporting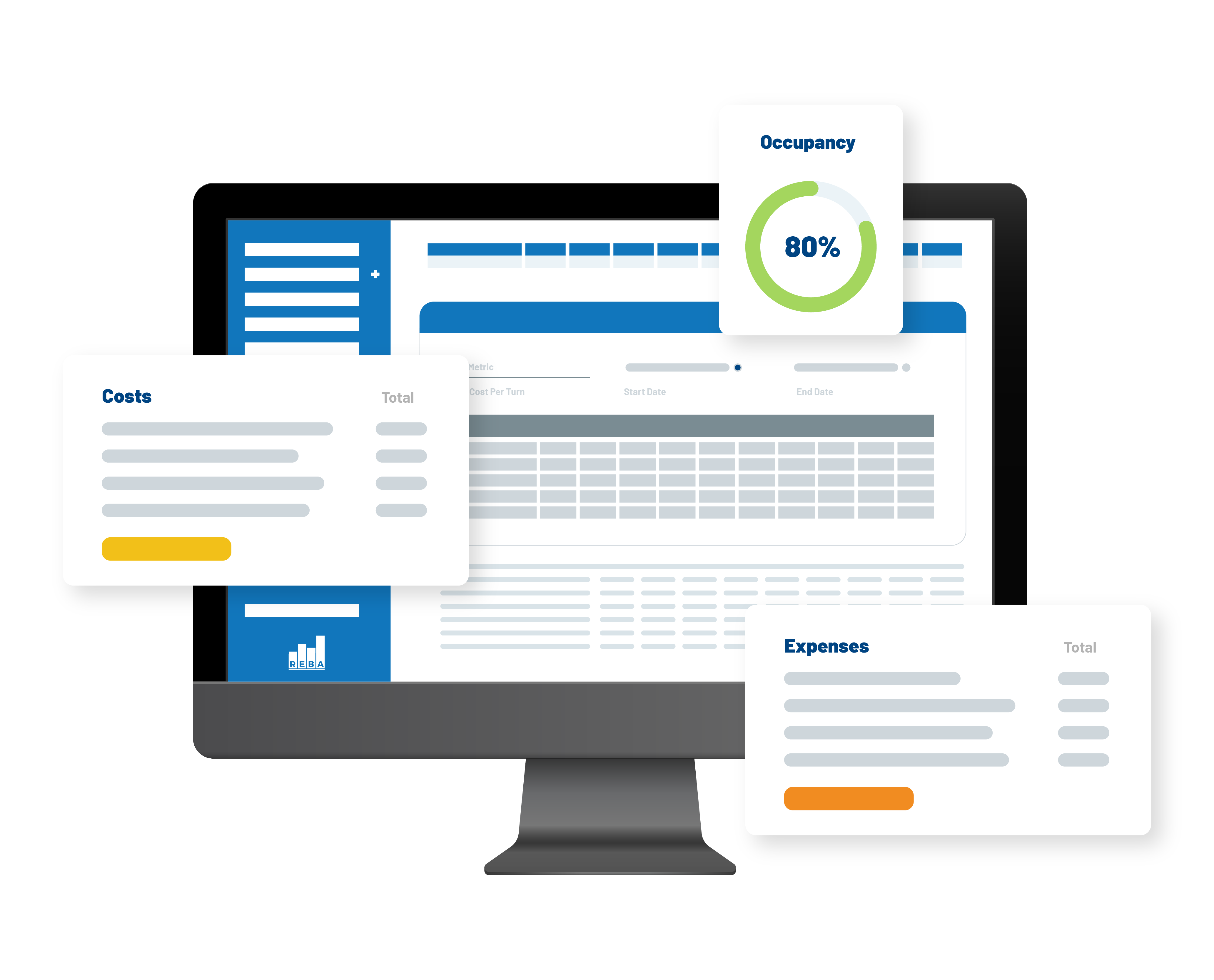 Get Out of "Excel Hell"
Change the narrative with a budgeting & forecasting application that does the heavy lifting so your team can collaborate.
Easy rents and expenses
Unit-level granularity
Structured database
Reforecasting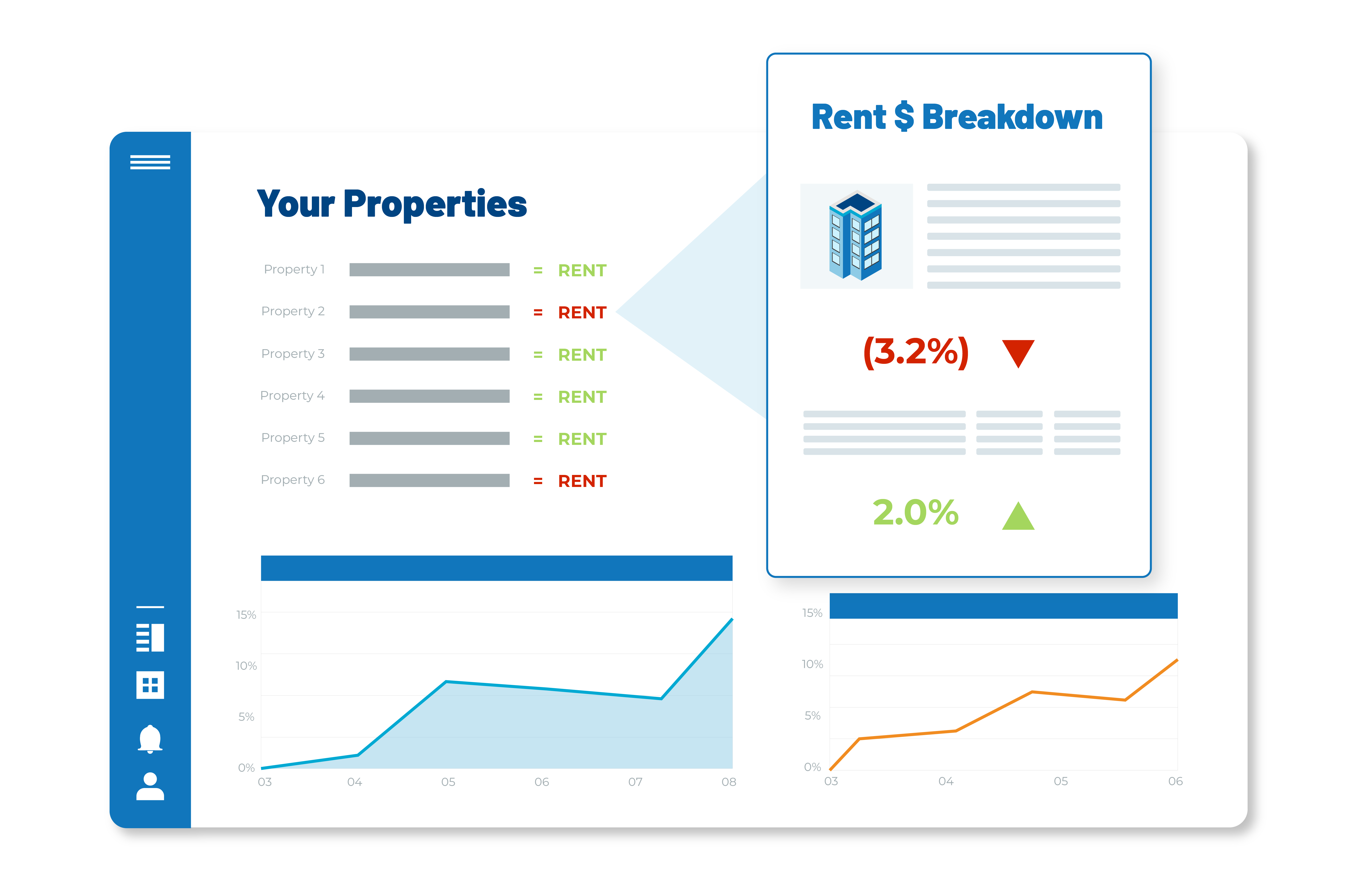 Optimize Pricing Strategies
25 years of pricing & revenue management lessons rolled into a new platform purpose-built to support the intricate demands of multifamily.
Alert-driven workflows
Transparent pricing
Amenity optimization
Built for special cases
"C
onsolidation of data and creating process improvement for our teams was difficult given we use multiple PMSs. We wanted them to stop spending 80% of their time collating data but

rather analyzing

it 

."
"On a Monday morning,
REBA dashboards

show

me at a

30,000 ft

. level where we have areas of

concern

and I can delegate that out to a specific Regional to drill down and figure out

what's

going on

.

 

"
"
Some of the insights that

we're

now gathering through REBA have been around point-in-time data. Before we were just running reports and had data for that one day. Now looking at maintenance request data, collections data, etc. it allows us to see if

we're

hitting our goals over time

."
Multifamily Resources Operations Resources
Build an analytically-driven culture.
Our team of multifamily experts takes great pride in offering resources to the industry to help unlock the power of data insights, leverage budgets as a year-round tool and modernize your pricing strategies.
Ready To Explore Your Options?
See the solutions multifamily operators are using to impact their business.