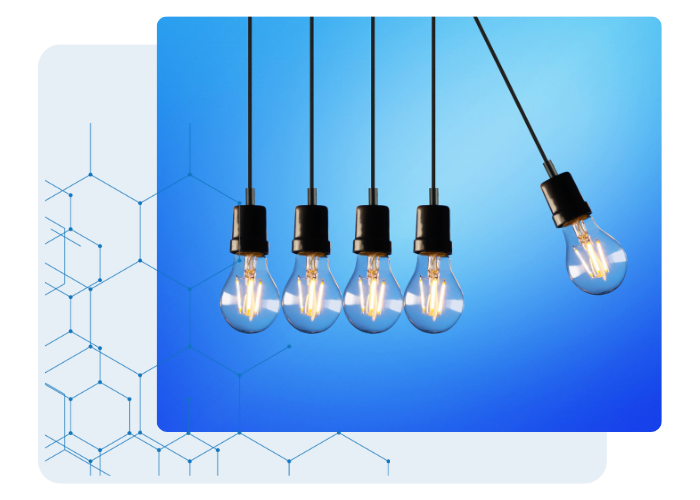 the marketing opportunity Proving Marketing Impact
Marketing return is demonstrated in the data.
One of the best ways for marketing to impact and influence operations is to bring data to the table and show someone something they didn't know within the portfolio. Better data allows marketers to work on the business not in the business, correlating marketing data with operational data to conduct "what if" analyses to prove a point of view.
the marketing value Work On The Business Not In The Business
Reveal the true operational impact of your work.
REBA CLIENTS KNOW Data Improves Collaboration
Melanie Flaherty, Sr. VP, Marketing, Carmel Partners
One thing I like about REBA is how it helps the team look at consistent information. REBA makes it quick and easy to identify problems and market differently. Data can tell a great story and make it easier to partner with Operations to improve performance.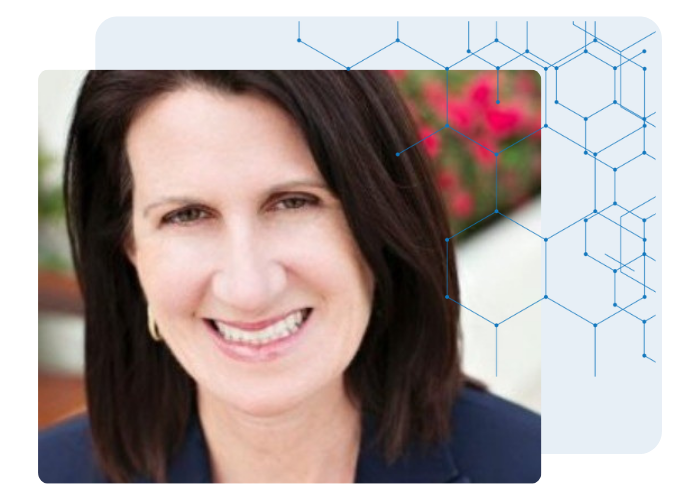 REBA CAN HELP Solutions for Marketers
Built for multifamily by multifamily
We offer a suite of business intelligence, budgeting and pricing & revenue management solutions to help marketers capitalize on their data.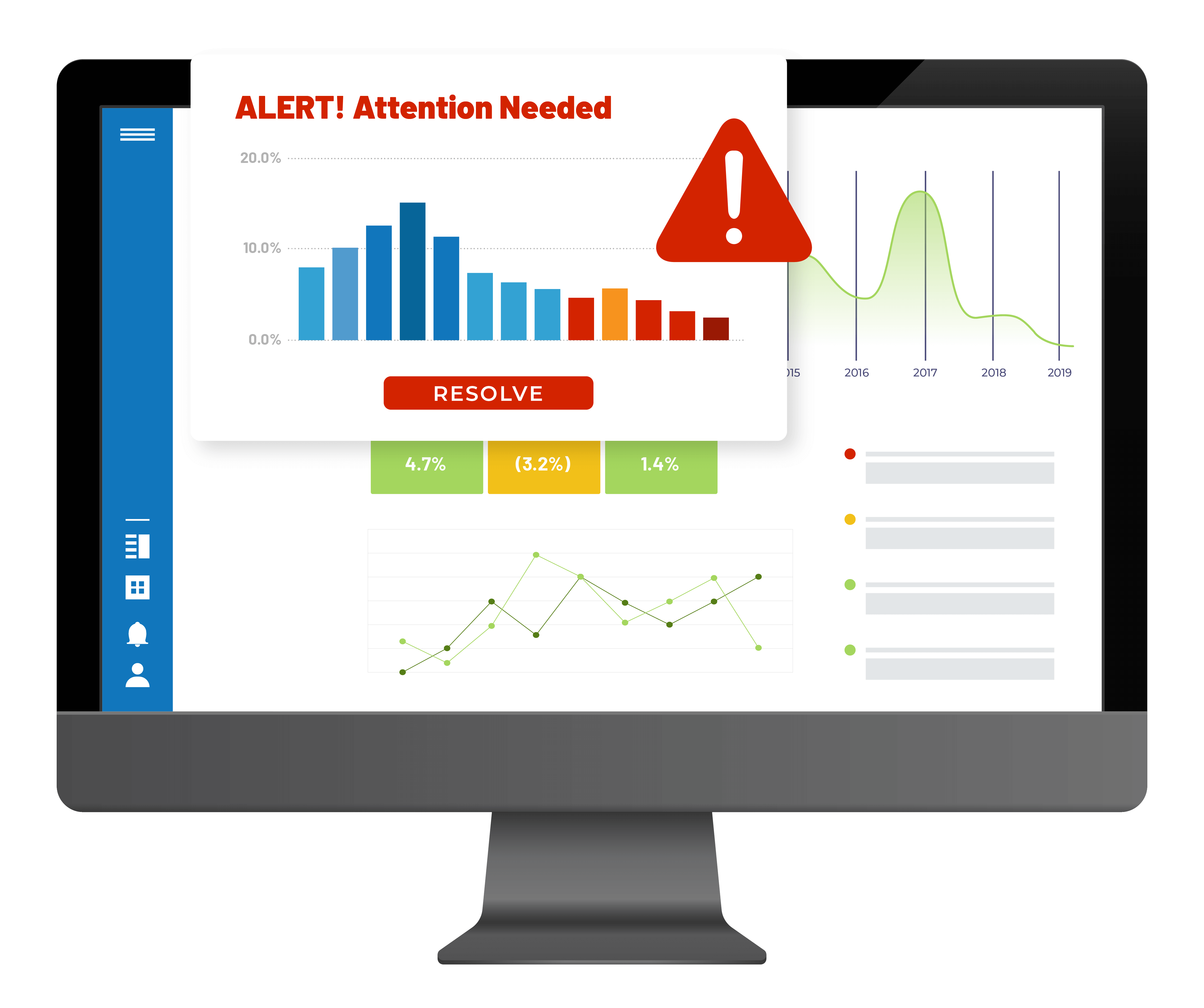 Smarter Decisions, Faster
Simplifying data aggregation through a business intelligence platform that acts as a single source of truth for data across your tech stack.
Single source of truth
Tech-agnostic
Actionable insights
Custom reporting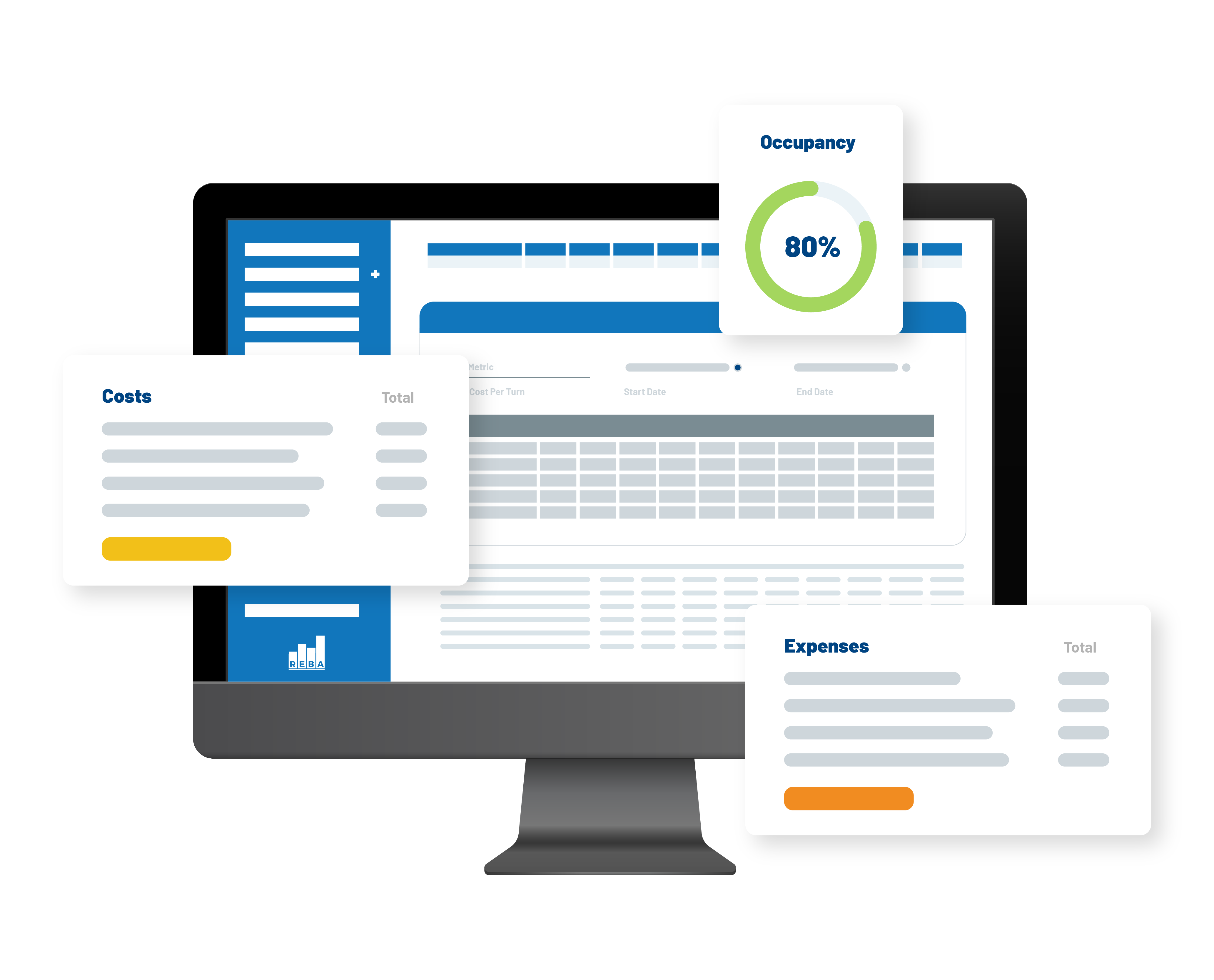 Get Out of "Excel Hell"
Change the narrative with a budgeting & forecasting application that does the heavy lifting so your team can collaborate.
Easy rents and expenses
Unit-level granularity
Structured database
Reforecasting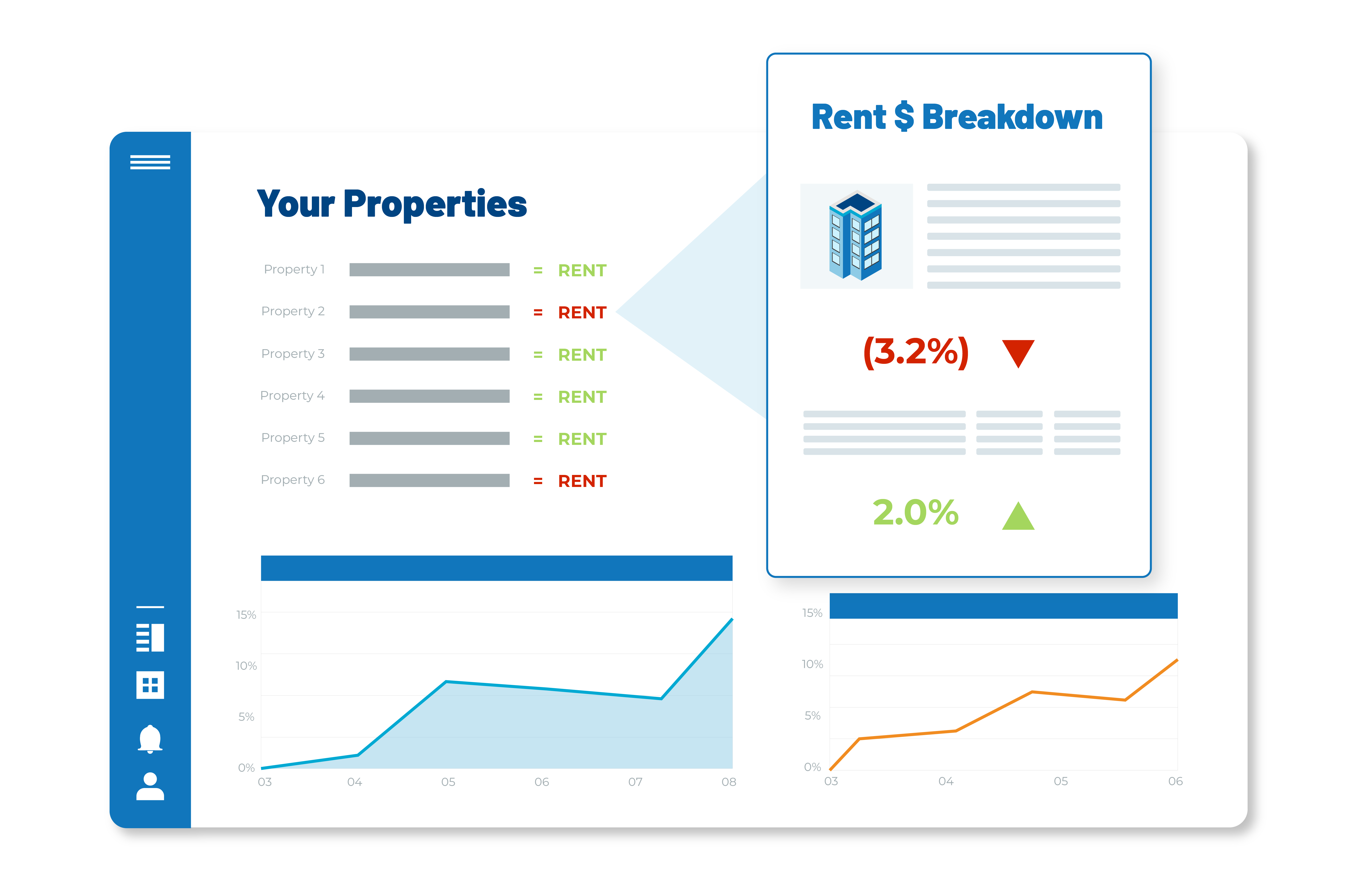 Optimize Pricing Strategies
25 years of pricing & revenue management lessons rolled into a new platform purpose-built to support the intricate demands of multifamily.
Alert-driven workflows
Transparent pricing
Amenity optimization
Built for special cases
"

We use REBA and I'm loving it!

"
"A big piece we are missing is a tool that combines our important data
. The REBA dashboards I lived in were essential to me in my day-to-day & future strategy.

 

"
"T
he ability to have instantaneous access to

all of

the data points we want allows us to

hone in on

our maintenance KPIs.

Previously we

offered

static &

canned report

s

– with REBA we are able to pull the data over

and get

really specific

key metrics

."
Multifamily Resources Marketing Resources
Build an analytically-driven culture.
Our team of multifamily experts takes great pride in offering resources to the industry to help unlock the power of data insights, leverage budgets as a year-round tool and modernize your pricing strategies.
Ready To Explore Your Options?
See the solutions multifamily marketers are using to impact their business.