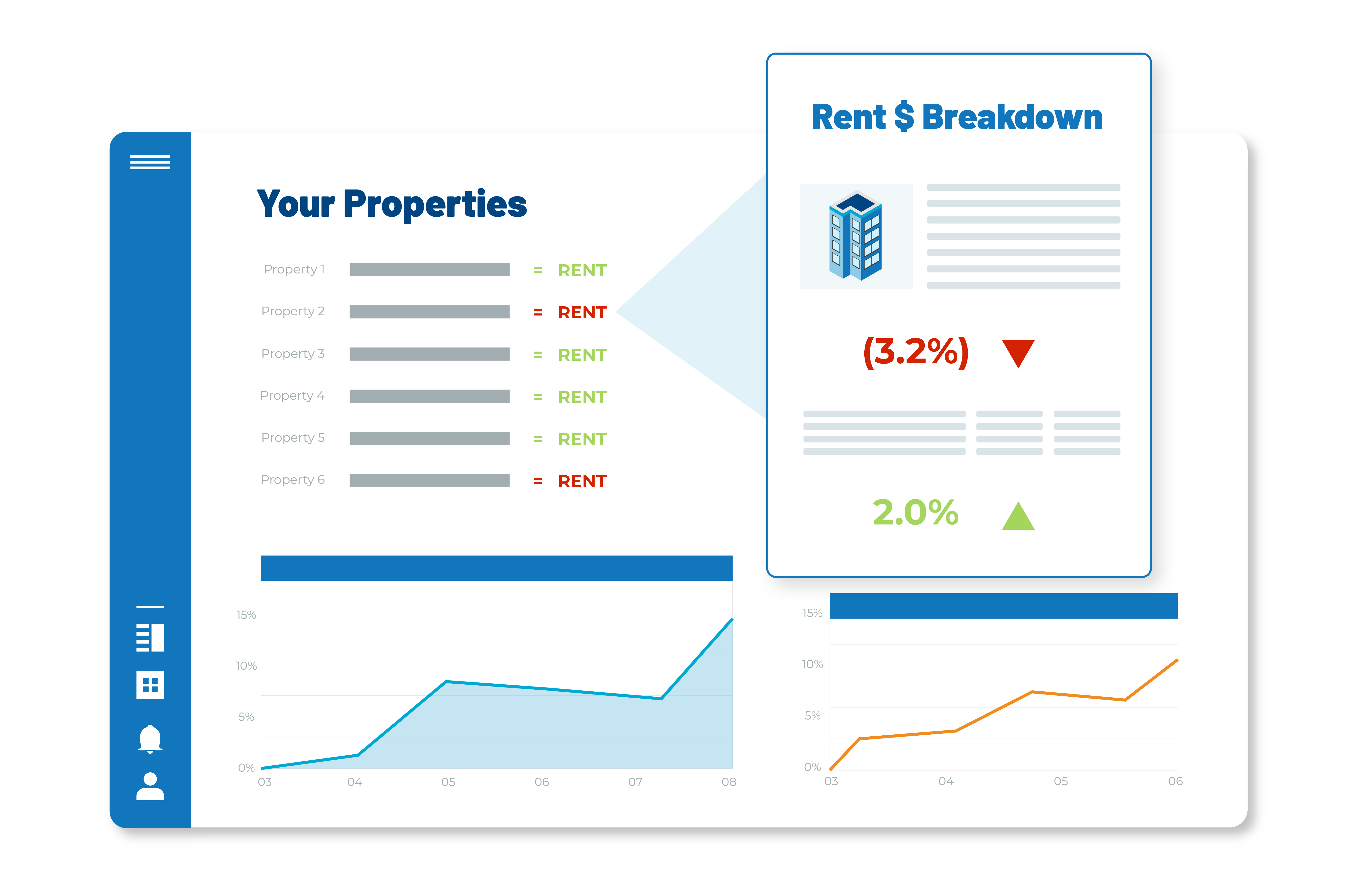 Optimize Pricing Strategies
Years of pricing & revenue management lessons rolled into a new platform.
Contemporary Multifamily Pricing
REBA Rent is a solution built to support intricate industry demands.
Alert-Driven Workflows

Improve day-to-day efficiency. Say goodbye to time-wasting searches & invest your efforts where needed most.

Transparent Pricing

Understand rent recommendations through comprehensive reporting and build trust in your strategy through

intuitive dashboards.

Amenity Optimization

Conduct audits, set accurate amenity values and perform floor plan offset analyses.

Built for Special Cases

Intentionally designed to handle special cases such as lease-ups, concessions, renovations, & small unit counts.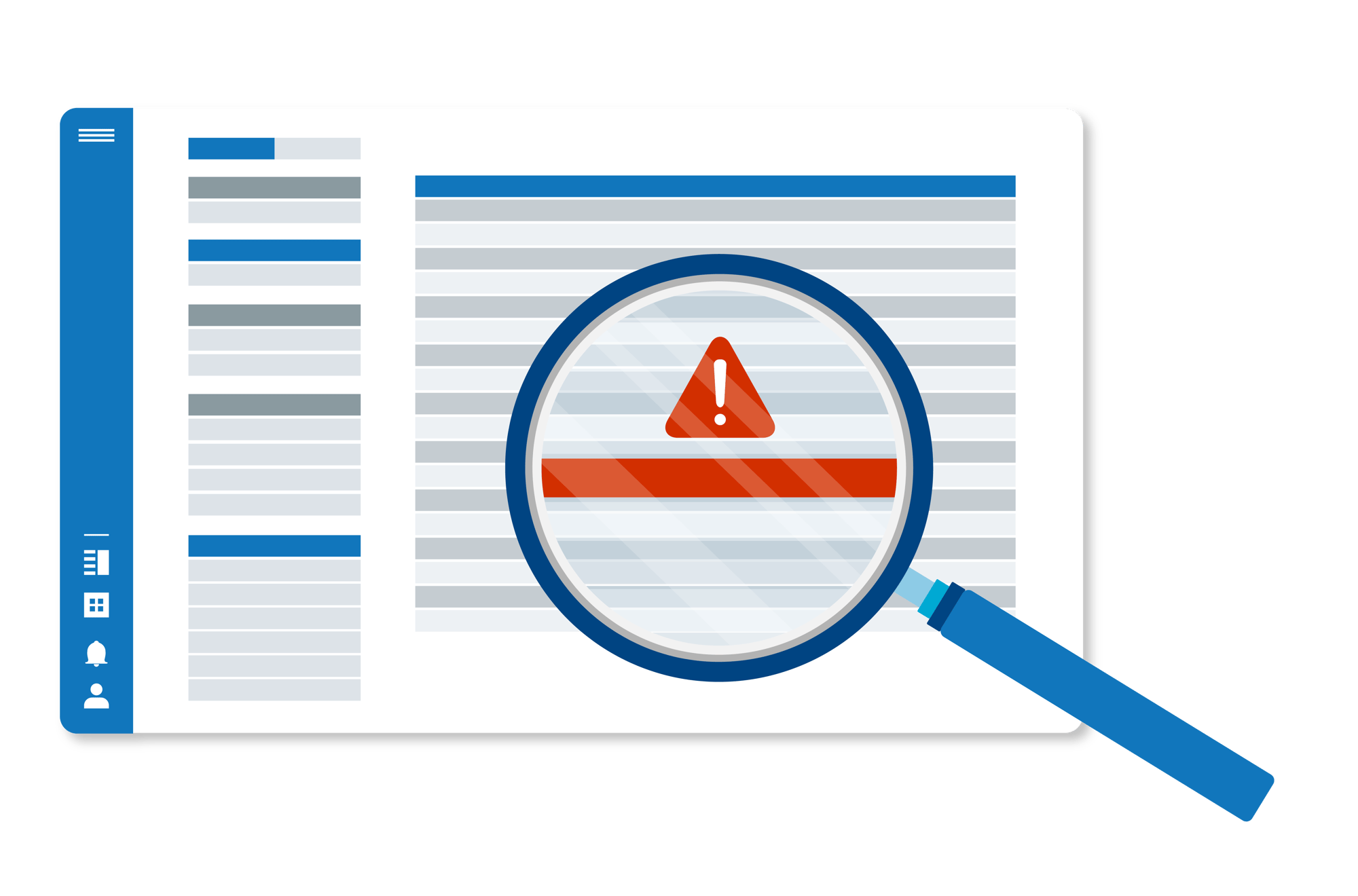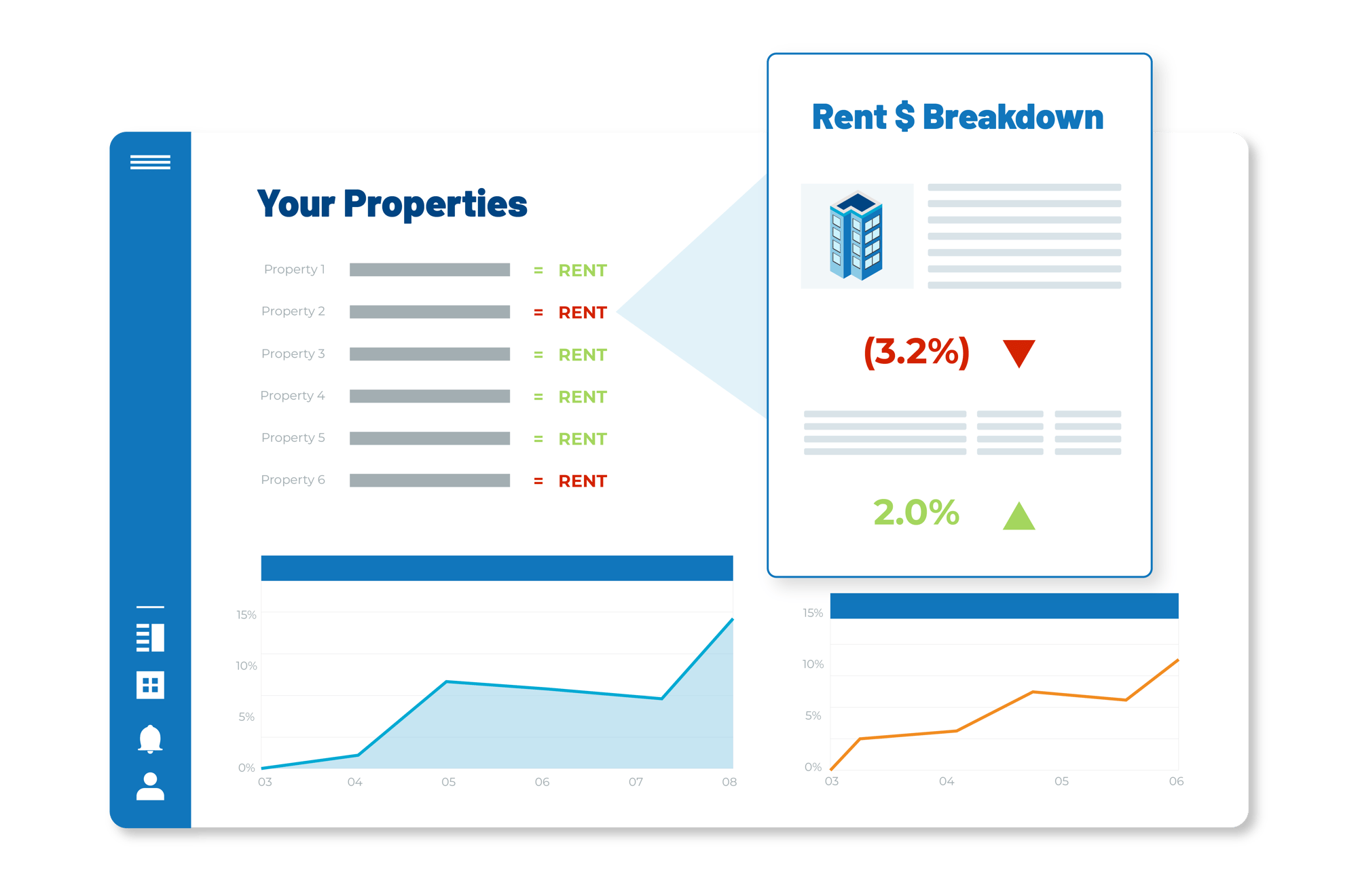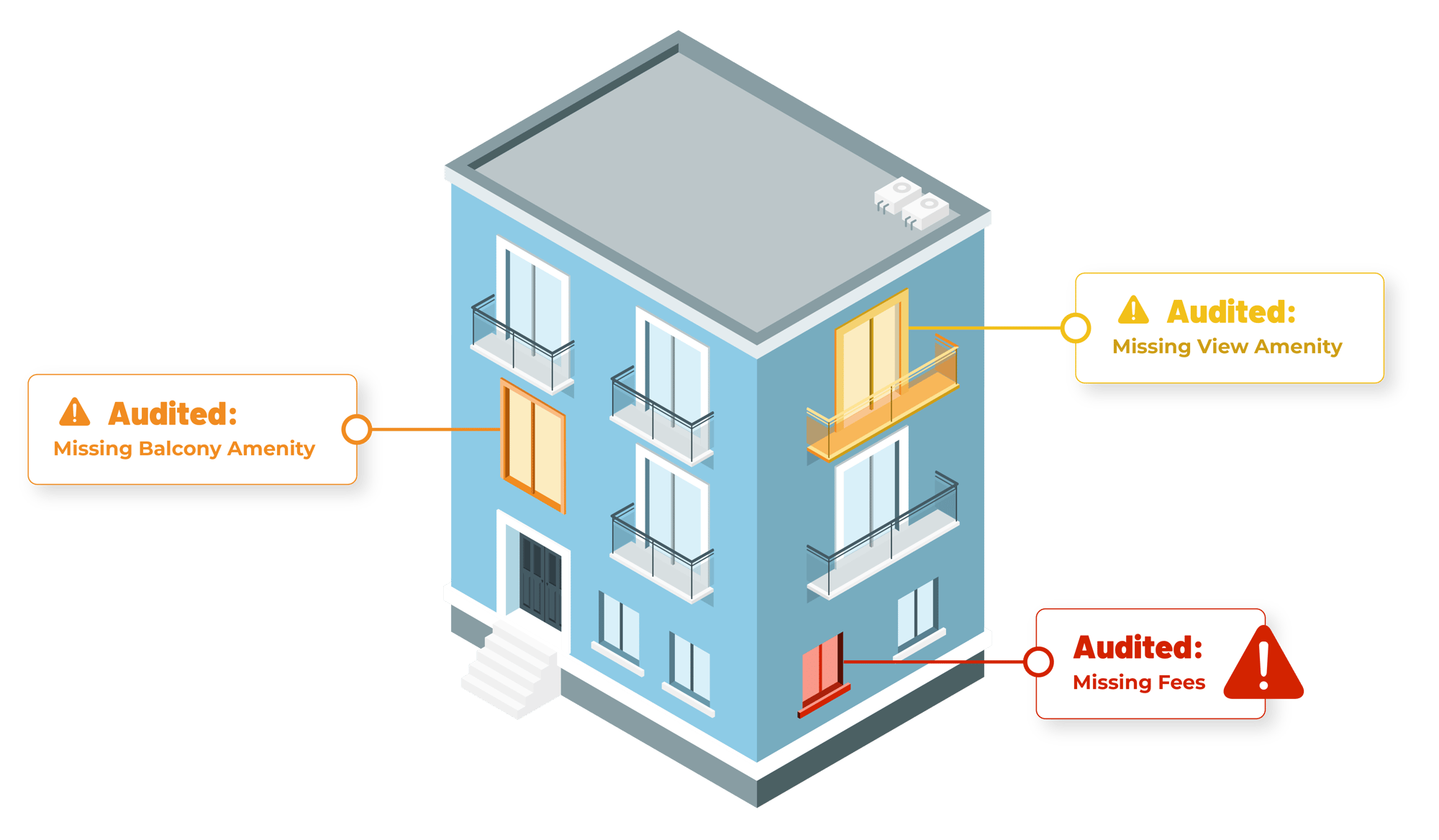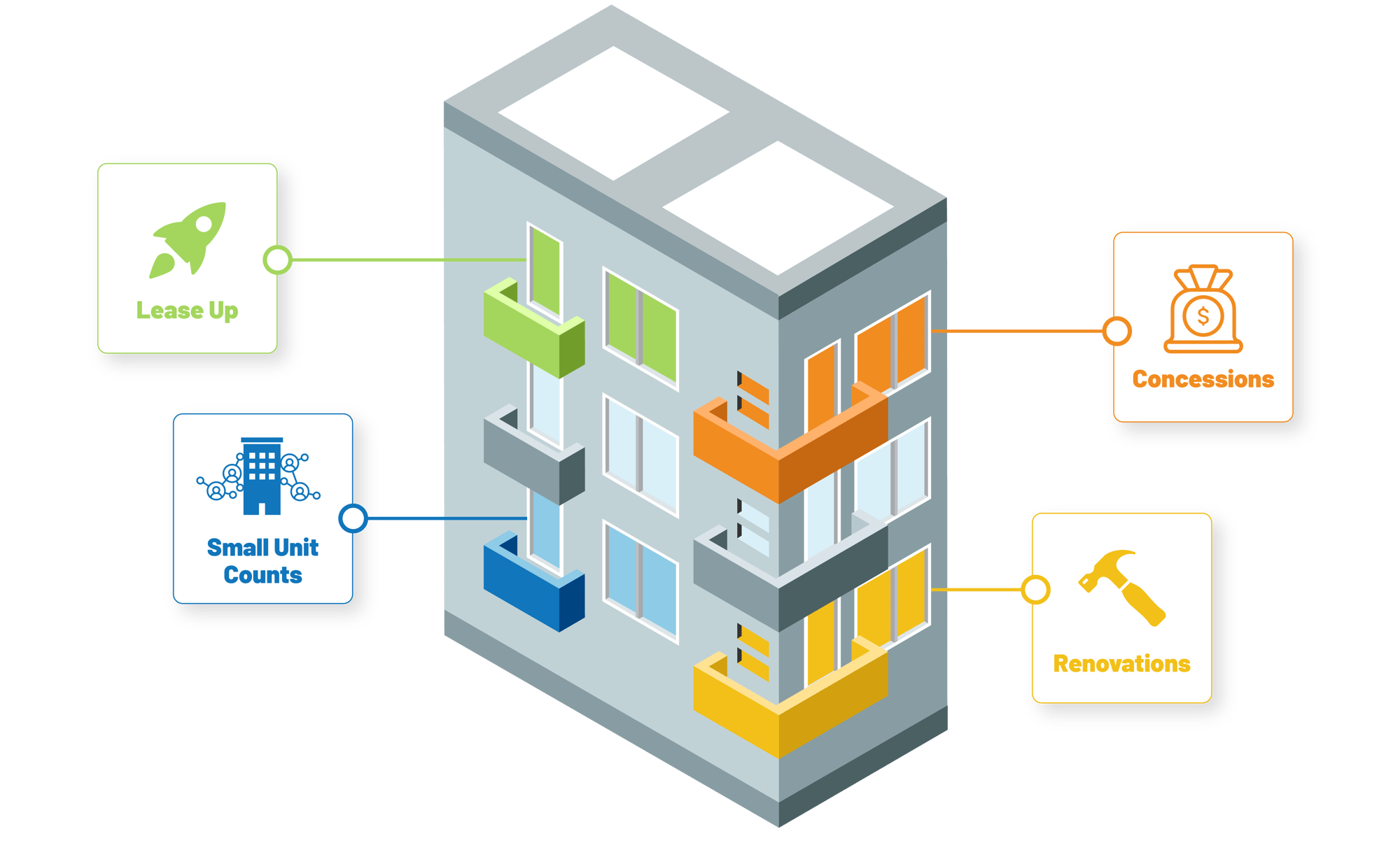 Modernize Your Pricing Strategy
Deep dive into REBA Rent, a pricing & revenue management platform built to
help you handle twice as many communities.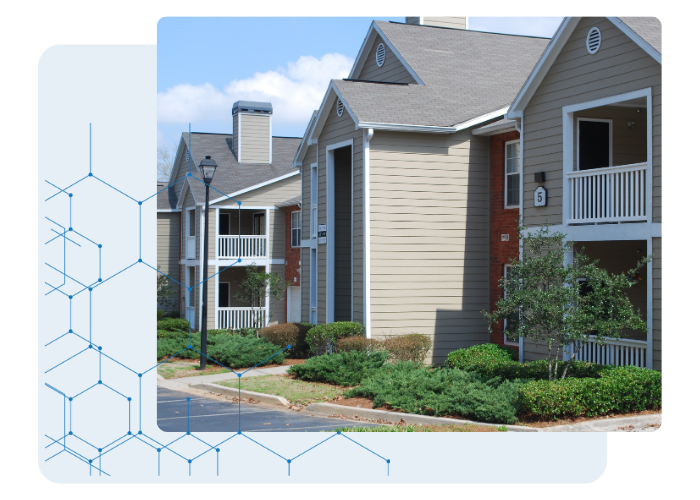 REBA KNOWS Time For Better Revenue Management
Improved workflows for better rents
We created a modern approach to revenue management, leveraging advanced analytics and strategic insights. The system is purpose-built to support the intricate demands of the multifamily sector that leads not only to a more efficient and more effective PRM strategy, but also one that more naturally and intuitively builds trust with operators and asset managers.
REBA CLIENTS KNOW
REBA Reshapes Pricing
Ian Andrews, VP of Innovation, Avanti Residential
"This innovative PRM system has the ability to reshape how we approach our strategic pricing strategies thanks to its unparalleled support for industry-specific challenges. Moreover, the integration of REBA Rent with their analytics platform will allow us to make informed, data-driven decisions."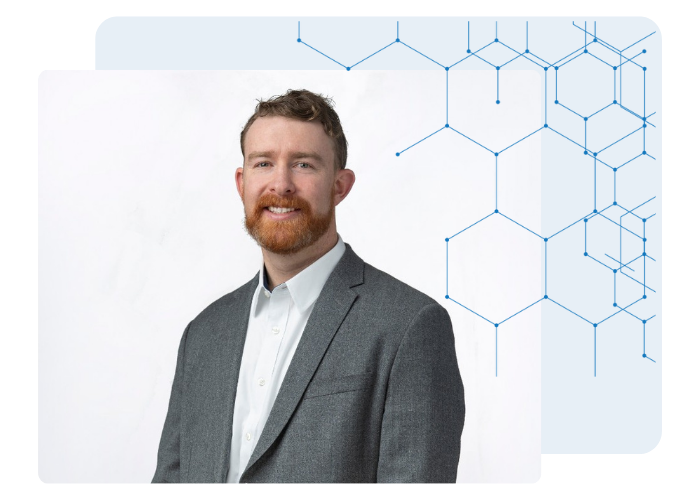 Ready to reshape your pricing strategies?
Empower your pricing & revenue managers while building trust with REBA Rent.