Webinar
What's Wrong With Rental Housing BI & What Some Leaders Are Doing About It
We've heard the complaints from rental housing executives, operators, and asset managers about the challenges of getting good data, reports, and analytics. And while current options exist, they all present various limitations that are keeping teams from getting actionable insights to help their teams make better decisions, faster.
Three experienced multifamily leaders addressed the challenges with rental housing business intelligence. They offered their take on how to drive actionable insights from their data.
Please tune in and learn how to lead your teams to work smarter, not harder this year.
Watch the recording now!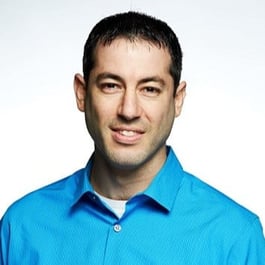 Daniel Raphael
VP, Data Science
Brookfield Properties
Daniel Raphael leads the Data Science Department at Brookfield Properties, which is responsible for reporting, data, and analytics. In that role, he has been responsible for the launch of Brookfield Properties BI platform. Prior to joining Brookfield Properties, Daniel spent 11 years in a series of diverse roles in on-site management, financial reporting, data, and analysis at Greystar, AvalonBay, and Archstone. Mr. Raphael holds a Bachelor of Science in Finance from Virginia Tech.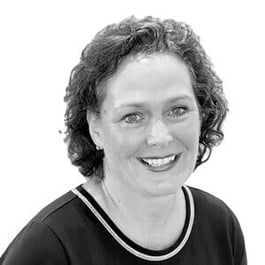 Stephanie Fuhrman
Operations & Strategy
Catalyst Housing Group
Stephanie Fuhrman is a proven corporate executive, leader, and entrepreneur with experience spanning brokerage of $850M institutional multifamily transactions to the strategic oversight of multifamily operations including marketing, education, property technology & innovation. Stephanie oversaw the Greystar innovation and consumer-facing technology strategy for approximately 1,700 properties (500,000 units globally) before joining Catalyst Housing Group leading Operations & Strategy.  As an active investor, advisor, and board member, she has been responsible for evaluating, incubating, and overseeing innovative solutions focused on customer experience, platform efficiency, automation, and sustainability.  Stephanie also leads Catalyst's B-Corp initiative and their commitment to people, planet, and community. Stephanie has been an industry advocate serving on the NMHC innovation committee, OpTech co-chair, board advisor, and champion for cultural diversity and inclusion.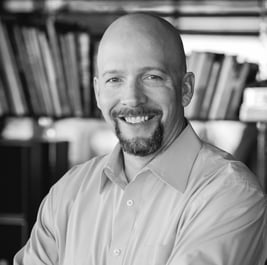 Erik Rogers
Sr. VP, Information Tech.
Carmel Partners
Erik Rogers is the Senior Vice President of Information Technology for Carmel Partners. He is responsible for the strategic vision and implementation of all technology initiatives with a focus on flexibility, security, and reliability. Erik has been with Carmel for 15 years and during that time has led the Revenue Management, Business Intelligence, and Property Operations teams. Prior to working at Carmel, he focused on helping organizations enhance their ability to utilize data and technology to improve business functionality. He was worked for multiple industries including nonprofit medical research, hardware distribution, and the public school system.